Public's Assistance Needed in Rommie Odoms Death Investigation 
Oct 26th, 2022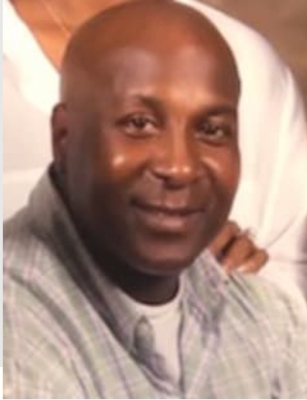 The Mobile Police Department requests assistance from the public in obtaining information concerning the murder of Rommie Odoms. The homicide occurred on Tuesday, August 9, 2022.
Death Investigation at Bayou Bend Apartments II
On Tuesday, August 9, 2022, at approximately 2:08 a.m., officers responded to 1957 Brill Road, Bayou Bend Apartments II, regarding one down. Upon arrival, police officers found Rommie Odoms, 54, unresponsive.
Mr. Odoms was transported to the hospital and later died. This is an ongoing investigation. Therefore, no additional details will be released at this time to protect the integrity of the investigation.
If anyone has information about the case, please contact the Mobile Police Department at 251-208-7211, send an anonymous tip, or text 844-251-0644 or mobilepd.org/crimetip.
###