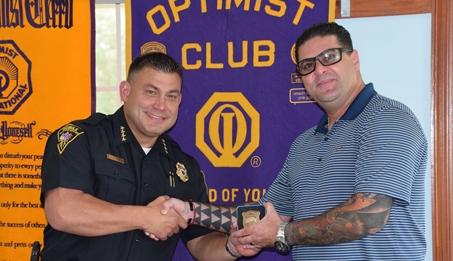 Chief's Message
We are determined to ensure all citizens have access to those opportunities in a safe environment.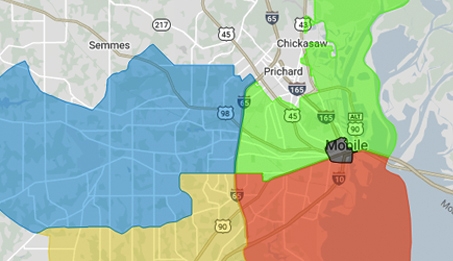 Find Your Precinct
Our goal is to provide you with pertinent information pertaining to the neighborhood in which you live.
21st Century Policing
Our best practices promote effective crime reduction while building public trust.