STRENGTHENING FAMILIES THROUGH POSITIVE INTERVENTION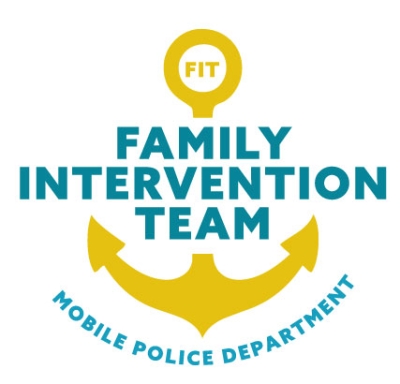 Rebuilding the Family Structure One Building Block at a Time
The Family Intervention Team (FIT) is committed to providing services for youth and families. We are invested in implementing education, counseling, and coping skills to individuals struggling with disruptive behaviors through brokenness. Regardless of the situation, our experienced family intervention specialists are trained to strengthen the family structure. Applying motivational interviewing, behavioral coaching, and mentorship, we provide individualized intervention methods to increase successful behavior changes.
---
Fill Out Our Online Referral Form
FIT accepts referrals for youth who need guidance with:
Parent-Child Conflict
Behavioral Problems
Peer Pressure
Poor Academics
Substance Use or Substance Abuse
We Support
Youth — by assisting youth in setting goals, teaching life skills, conflict resolution, counseling, and mentoring.
Families — by providing guidance and referrals to the entire family and offering classes that teach effective and efficient skills in parenting and communication.
Schools — through assisting school officials with providing valuable resources to youth who have disciplinary and academic problems.
Communities — by working with community leaders, local officials, and churches to prevent delinquency and promote strong family values within our communities.
We Strive to Prevent
Juvenile Crime
Re-arrests
School Violence
Teen Pregnancy
Parent-Child Conflicts
Drug Use
Runaways
Adolescent Gang Participation
School Failure
---
Call Today to speak with a fAmily Intervention Specialist in your precinct.
Our family intervention specialists are credentialed in social work, counseling, education, and law enforcement. A family intervention specialist is assigned to a police precinct, making it easier for families to receive services close to where they live. Services provided by FIT are supported by the juicial system, law enforcement and area community leaders. The Family Intervention Team is a program under the Mobile Police Department Office of Strategic Initiatives.
Precinct 1 251-208-2581 | 2601 Dauphin Island Parkway Suite D
Precinct 2 251-208-1257 | 5441 Hwy 90 Suite 25
Precinct 3 251-208-7748 | 2165 St. Stephens Road
Precinct 4 251-208-7727 | 8080 Airport Boulevard
Family Intervention Team Staff
Corporal Nathaniel McCarty
FIT Team Supervisor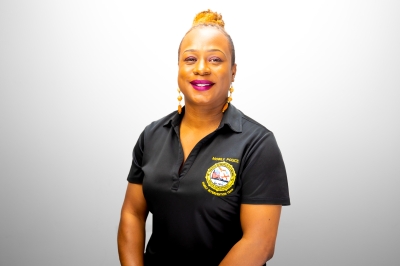 Crystal Shelly
FIT Team Lead, First Precinct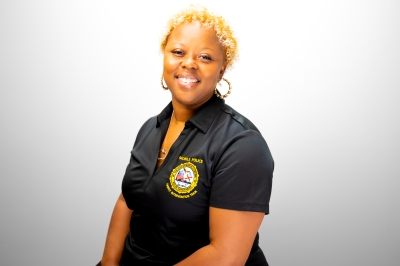 Deandra Clifton
FIT Specialist, Fourth Precinct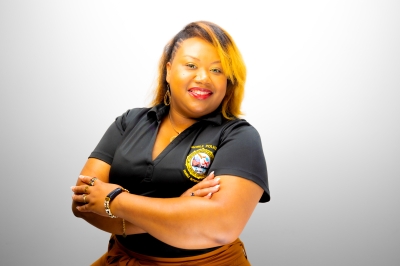 Jennifer King
FIT Specialist, First Precinct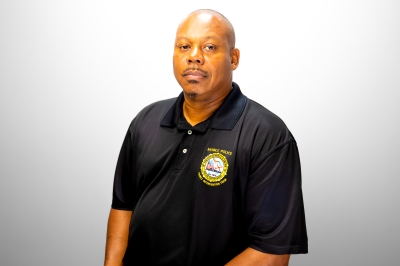 Ron Thomas
FIT Specialist, Third Precinct
Alexandra Whit
FIT Specialist, Second Precinct