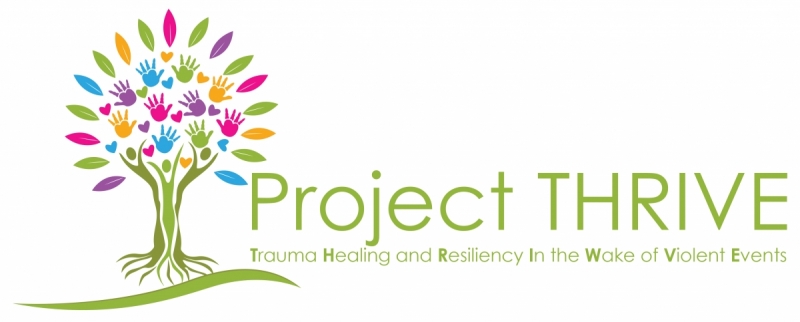 Project THRIVE is an initiative of the Mobile Police Department dedicated to providing assistance to citizens who have been victimized by violent crimes. Trauma can have lasting adverse effects on a person's mental, physical, social, emotional or spiritual well-being.
Led by the Mobile Police Department Office of Strategic Initiatives, Project THRIVE was created to close the gap between the victims of traumatic events and the services those individuals need to recover. The multi-disciplinary team, comprised of various agencies, works to fulfill the common goal of improving community safety by helping the citizens of Mobile THRIVE.
LET US HELP PROVIDE THE RESOURCES YOU NEED TO THRIVE
Take part in our regular community meetings that address trauma
Help prevent violence and other forms of trauma in your community
Refer survivors of trauma to Project THRIVE
Support trauma-informed initiatives within your community
Contact us for free resources by calling 251-208-6383

United Way 2-1-1
United Way 2-1-1 connects you with a trained referral specialist who will direct you to an agency that can help almost any situation.