Murder Arrest on the 4300 block Windy Hill Circle East
Apr 4th, 2022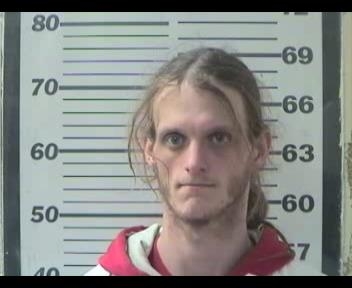 Suspicious Circumstances
On Tuesday, March 29, 2022, at approximately 3:22 a.m., officers responded to the 4300 block of Windy Hill Circle East in reference to a possible burglary. Upon arrival, officers discovered the victim observed an unknown male subject attempting to enter the shed. The victim confronted the subject and struck him with a shovel on his head. The subject was transported to the hospital for treatment. This is an active investigation.
***Update***
Through the investigation, it was determined that the alleged victim (Barnhill) intentionally misled officers about an attempted burglary on the 4300 block of Windy Hill Circle East. Detectives discovered several inconsistencies in Barnhill's statement and determined he filed a false report claiming an unknown male was attempting to break into a shed on his property.
On Friday, April 1, 2022, the victim, Etienne Murray, 25, died as a result of his injury.
Detectives determined that the victim was known by Barnhill. An arrest warrant was obtained for Morgan Barnhill, age 27. Barnhill was taken into custody and charged with murder.
This is an active homicide investigation. Therefore, no additional details will be released at this time to protect the integrity of the investigation.
###