Mobile Police arrest business owner for trafficking marijuana
Sep 15th, 2022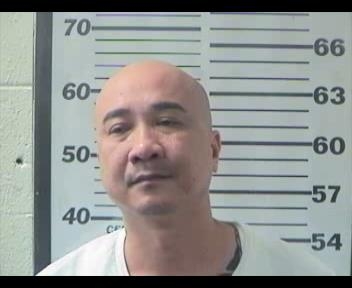 Mobile Police have charged a man with trafficking marijuana. Truong Truong, 42, was arrested after the Narcotics/Vice Unit and K-9 Unit executed search warrants at his place of business and residence.
On September 14, 2022, police executed a search warrant at Hao's BiDa, 4122 Government Blvd. Suite A, which is Truong's business. Another search warrant was executed at his residence located at Charleston Apartments.
The search warrants resulted in seizures of approximately 30 pounds of vacuum-sealed marijuana with an estimated street value of $45,000. Three firearms, assorted ammunition, and $15,380 in U.S. currency were also seized. This narcotics investigation remains open pending further criminal and financial investigations.