Coffee with a Cop sponsored by Winn-Dixie Market at Government and Catherine Street
Oct 19th, 2021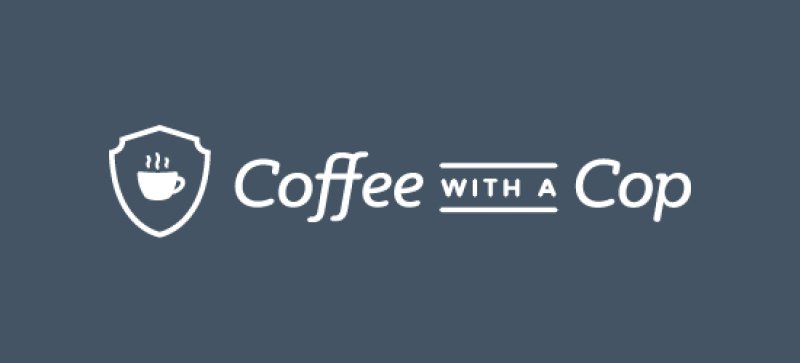 We encourage the public to stop by Winn-Dixie Market from 10:00 a.m. - noon, Wednesday, October 20, 2021, at Government and Catherine Street for "Coffee With A Cop."
This event is an excellent opportunity to meet and get to know police officers who work in your community.
Coffee With A Cop brings police officers and the community they serve together - over coffee - and other beverages to discuss and learn more about each other.