Five people shot at Ladd-Peebles Stadium
Oct 18th, 2021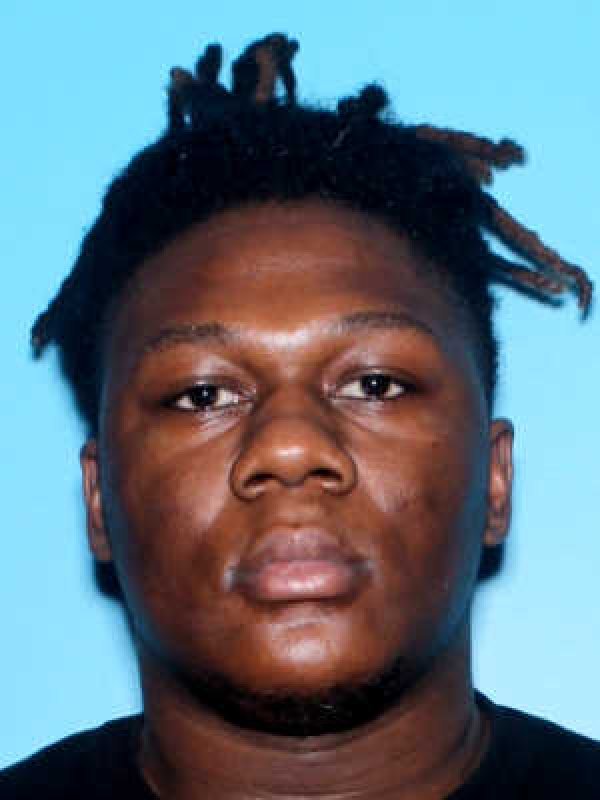 The Mobile Police Department reports detectives are investigating the shooting incident on Friday, October 15, 2021, at Ladd-Peebles Stadium, 1621 Virginia Street.
Just after 9:54 p.m., a shooting occurred at Ladd-Peebles Stadium involving multiple injuries at a high-school football game. When the shooting occurred, thousands were gathered at the football game celebrating Vigor's Homecoming.
Five victims sustained gunshot wounds. The victims consist of two adults and three juveniles ranging from 15 to 17 years of age. Four of the victims were transported to the hospital by ambulance, and one victim was transported by private vehicle. Today, three victims have been released from the hospital. Of the remaining two, one is listed in stable condition, and one in guarded condition.
The preliminary investigation does not provide a motive for the incident. However, Jai Montrell Scott, age 19, has been arrested and charged with five counts of attempted murder. Mobile Police are looking for 19-year-old Hezekiah Kaniel Belfon, who has five active warrants for attempted murder (photo attached).
If anyone has additional information about the case or the whereabouts of Hezekiah Kaniel Belfon, please contact the Mobile Police Department at 251-208-7211.
Update: Second Arrest
The Mobile Police Department has arrested a 17-year-old male juvenile in connection with the shooting at Ladd Peebles Stadium on October 15, 2021. The juvenile has been charged as an adult with five counts of attempted murder and has been transported to Mobile Metro Jail.
The third suspect, Hezekiah Kaniel Belfon, is still wanted in connection with the shooting at Ladd-Peebles Stadium.
###