Coffee with a Cop at Stokley Garden Express
Mar 16th, 2023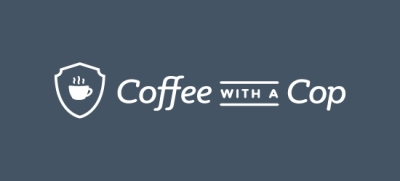 Stokley Garden Express, in collaboration with the Mobile Police Department, is hosting "Coffee with a Cop" on March 17, 2023, from 9-11:00 a.m. at their location on 1451 Government Street. This event is a unique opportunity for community members to interact with local law enforcement officers, ask questions, share concerns, and connect with other community members in a relaxed and friendly environment.
Dunkin Donuts is generously providing light refreshments for the event, including their famous MUNCHKINS. This is an excellent opportunity for community members to get to know their local law enforcement officers and discuss any issues they might face. The event is open to everyone and is located within Precinct 1.
By participating in "Coffee with a Cop," the community can build stronger relationships with law enforcement and promote safer neighborhoods. So don't miss this chance to join us for coffee and conversation with the officers who serve and protect our community.
We look forward to seeing you there! #CoffeeWithACop #CommunityEngagement #SaferNeighborhoods #Precinct1 #STOKLEYGardenExpress #DunkinDonuts #MUNCHKINS.