Get to Know Your Local Officers: Mobile Police Department Invites Community to Coffee with a Cop Event
Mar 28th, 2023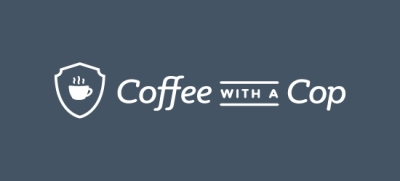 The Mobile Police Department is excited to announce its upcoming event, Coffee with a Cop, on Wednesday, March 29, 2023, from 9:00-11:00 a.m. at Piggly Wiggly Market at 2655 Dauphin Island Parkway.
The event aims to provide an opportunity for the community to have an informal chat with their local police officers, get to know them, and learn about their daily tasks and responsibilities to ensure public safety. Attendees can also raise any concerns they may have or ask any questions they've been curious about.
Piggly Wiggly Market will be providing light refreshments for attendees to enjoy during the event. This is an excellent chance to show support for the brave men and women who work hard to keep our community safe and build strong relationships with them.
We hope to see you there! Let's come together and strengthen the bond between the police and the community.
###