Attempt to Identify Shooting Suspects
Oct 16th, 2021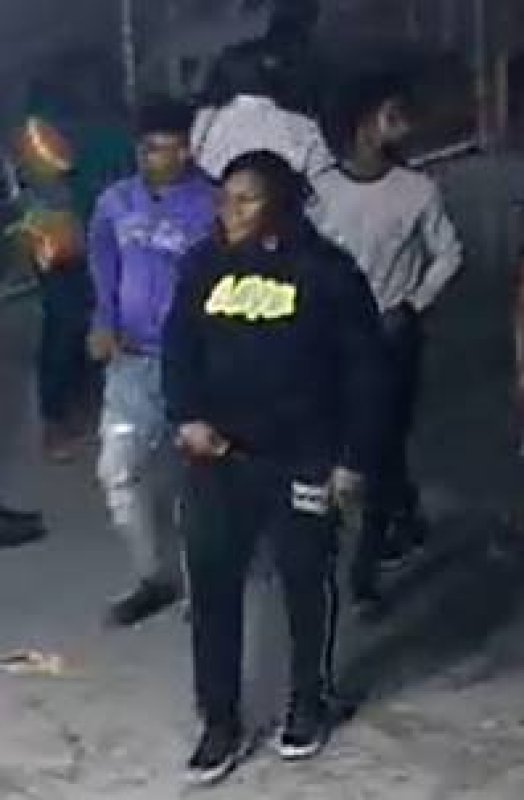 The Mobile Police Department requests assistance from the public in identifying the suspects of interest. The individuals shown in the provided image are suspects in a shooting investigation.
On Friday, October 15, 2021, at approximately 9:56 p.m., a shooting occurred at Ladd-Peebles Stadium, 1621 Virginia Street, during a high school football game. Multiple injuries have been reported, and those victims have been transported to the hospital. One individual has been transferred to the hospital with a life-threatening injury.
If anyone has additional information pertaining to the case or whereabouts of these individuals, please Mobile Police Department at 251-208-7211 or submit a tip at mobilepd.org/crimetip.