---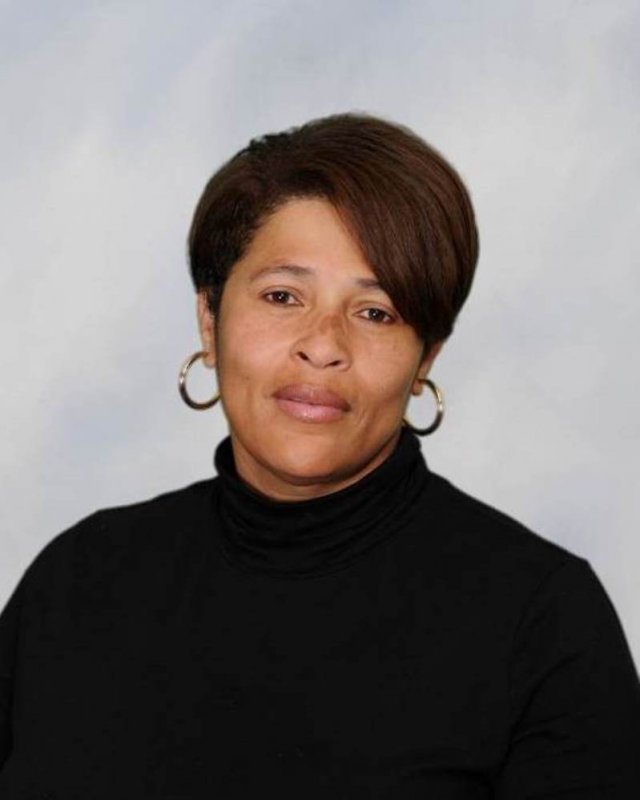 The Mobile Police Department honors Anita Otis with the Civilian Employee of the Month Award for November 2018. Otis has worked for the department for 22 years. She is a records specialist at the Second Precinct. Otis is recognized for her excellent work performance and involvement in improving police-community relationships.
Every day Otis efficiently and effectively performs many administrative duties that are necessary for the precinct to function. These tasks include but are not limited to overtime allocation, roll call sheets and handling phone calls as well as recording and monitoring grant money allocations. Otis provides administrative assistance to patrol and general investigation units. And, she prepares the documents used to analyze crime.
According to her precinct captain, Otis goes above and beyond her everyday duties by looking far ahead to what needs to be done. If there is something the captain needs, usually it is done before he even asks. Otis also helps guide new police officers whenever they need assistance.
During the month of November, Otis coordinated a Thanksgiving lunch for the members of the Second Precinct. She collected money and picked up the food items needed. The Thanksgiving meal was enjoyed by all and considered an event to help boost officers' morale.
When the SouthWest Mobile County Chamber of Commerce held an event to feed the families in need of a Thanksgiving dinner, Otis played a big part by helping to hand out many dinner boxes and turkeys. That same day, she joined her precinct officers in giving out more than 55 Thanksgiving dinners to needy families throughout the Second Precinct area.
---
For inquiries contact MPD Public Affairs Office
Contact Phone #:
251-208-1918
Contact Email:
charlette.solis@cityofmobile.org
---
Back To News