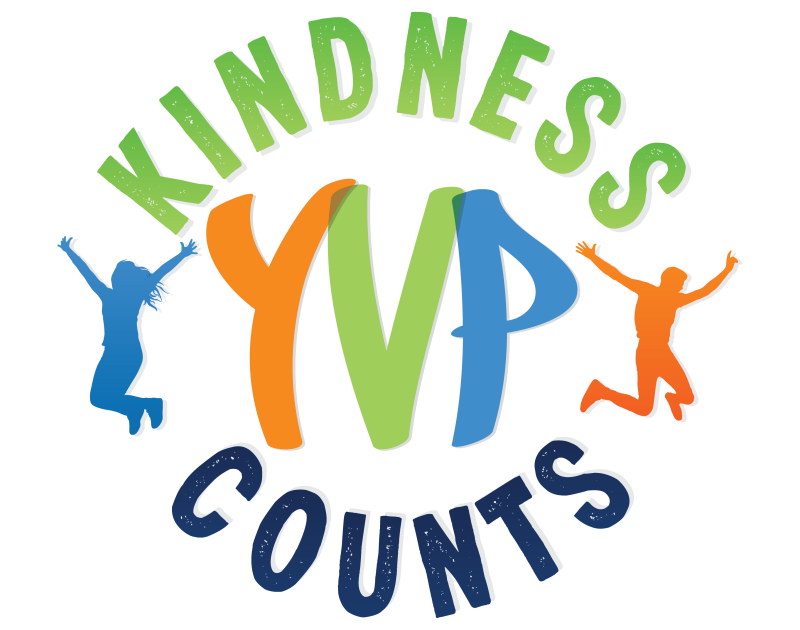 The Youth Violence Prevention (YVP) Movement is spreading across the city. It's about making every young person a YVP champion, which means courageous and influential in pushing for a community free of gun violence.
YVP Kindness Counts Campaign
Through UTV44 Friday Night Rivals, you can help us spread the word by participating in the YVP Kindness Counts Campaign. You're never too cool to be kind! Remember, a kinder world free of gun violence takes all of us. Let the city see your talent and creativity to produce an awe-inspiring video with a message that encourages nonviolent behavior.
WIN $1,000
ENTRY RULES
[Updated 10/12/22] During the 2022 high school football season, $1,000 will be given away to a Mobile County Public High School. Two winning videos will be selected and aired in the UTV44 Friday Night Rivals game! Music videos are encouraged; however, music, beats and all content must be original. Submit by November 1, 2022 to be considered.
Video Required Length: 15 seconds OR 30 seconds
Winners will be selected based on the following judging criteria:
Overall Impression 20%
Community Impact 20%
Community Need 20%
Effort 20%
Originality 20%
Winners
School Winner - B.C. Rain High School
View Video
School Winner - Calloway-Smith Middle School
View Video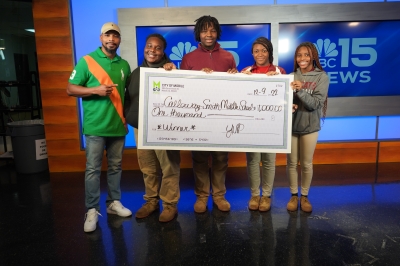 Winner 2 - Angelia Jackson
View Video | Award Presentation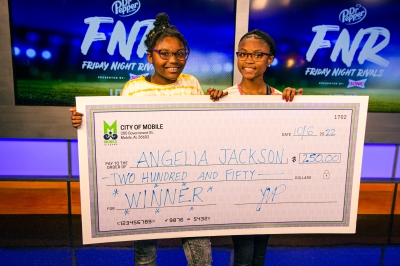 Winner 1 - Tucker Mullenax
View Video | Award Presentation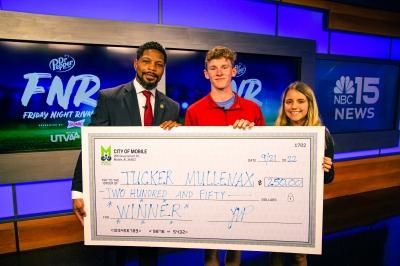 Step 4
Post video to your social media page(s). Use the following hashtags.
#YVPChampion
#KindnessCounts
#OperationEchoStop
#ItTakesAllofUs
Step 5
Watch the UTV44 Friday Night Rivals game to see if your school is one of the two winners. Winners will be contacted by the City of Mobile to receive their $1,000.
Questions? Call/Text 251.348.1732.