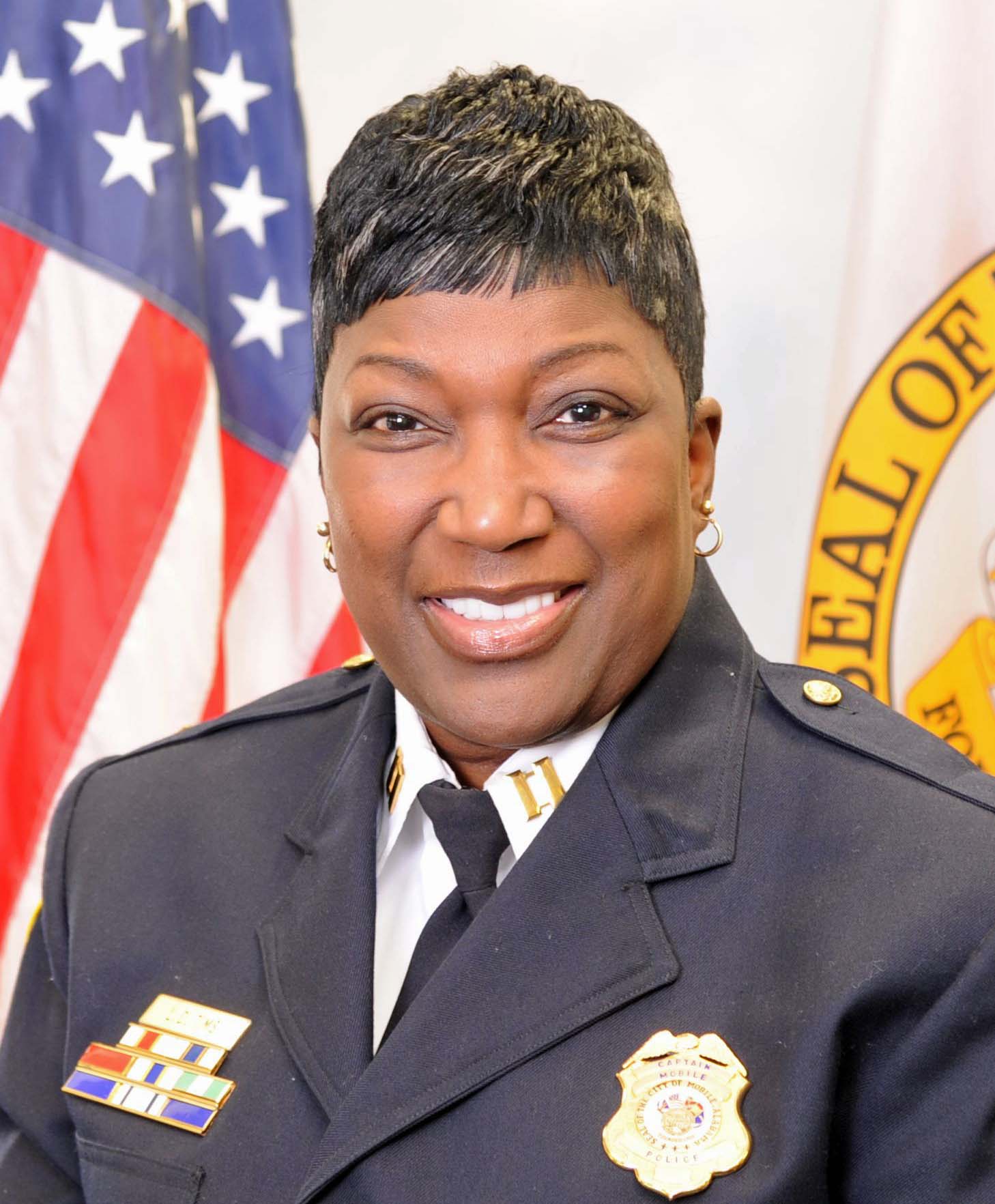 Welcome to the Fourth Precinct
Greetings to all of our Citizens & Friends of Mobile Police Department!
The Fifth Precinct has now become Fourth Precinct, commanded by Capt. Linda Tims. The precinct operates from the same building as the former Fifth occupied - 8080 Airport Boulevard - and has the same phone number: 208-1300.
In 2015, the population for this area was approximately 93,950 residents with over 50,929 calls for service.