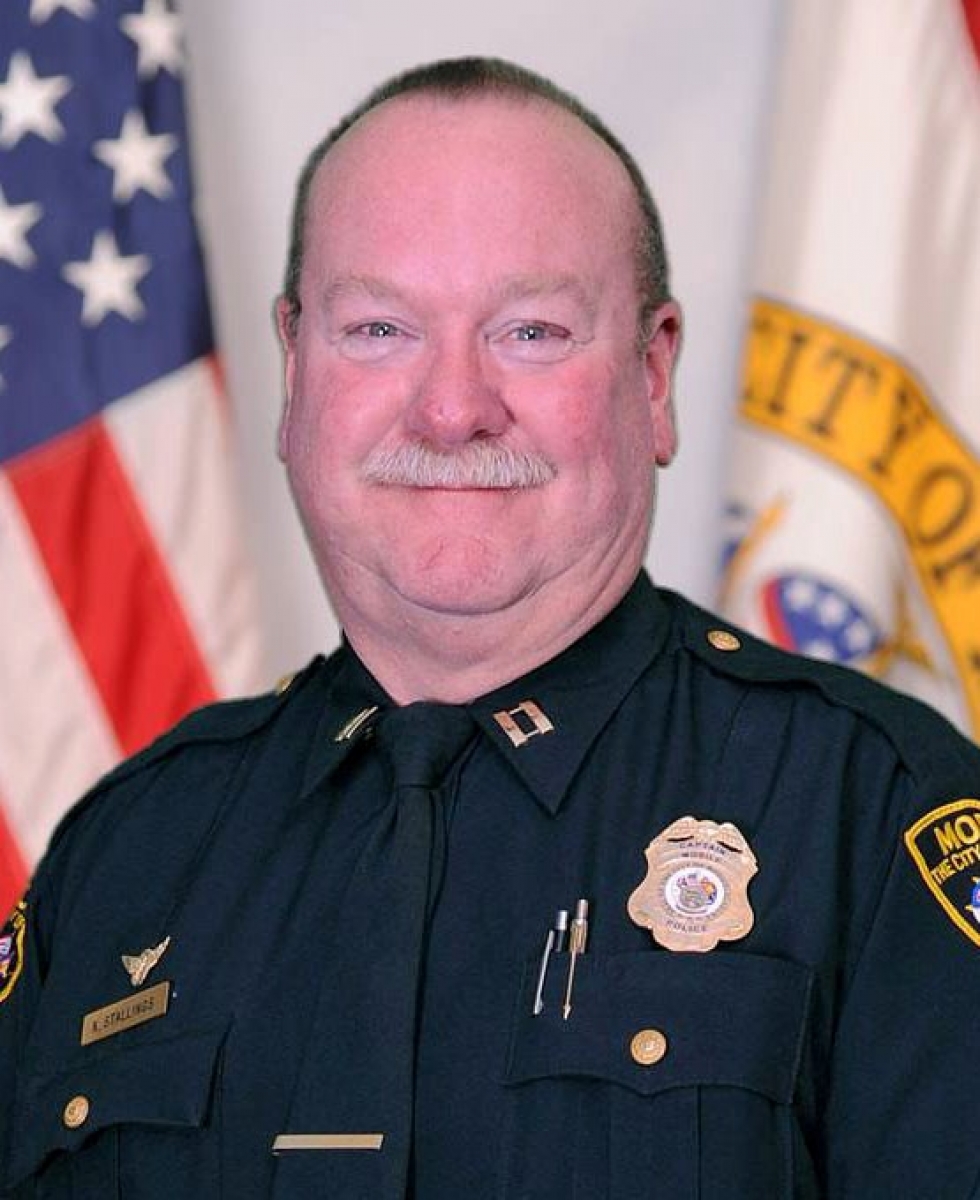 Welcome to the Third Precinct
The Third Precinct is commanded by Captain Keith Stallings and is located at 2165 St. Stephens Road. It is home to very diverse neighborhoods including the Springdale Mall area, the Alabama State Docks, and a large residential area of Midtown.
In 2018, the population for this area was approximately 44,539 residents with 39,784 calls for service.