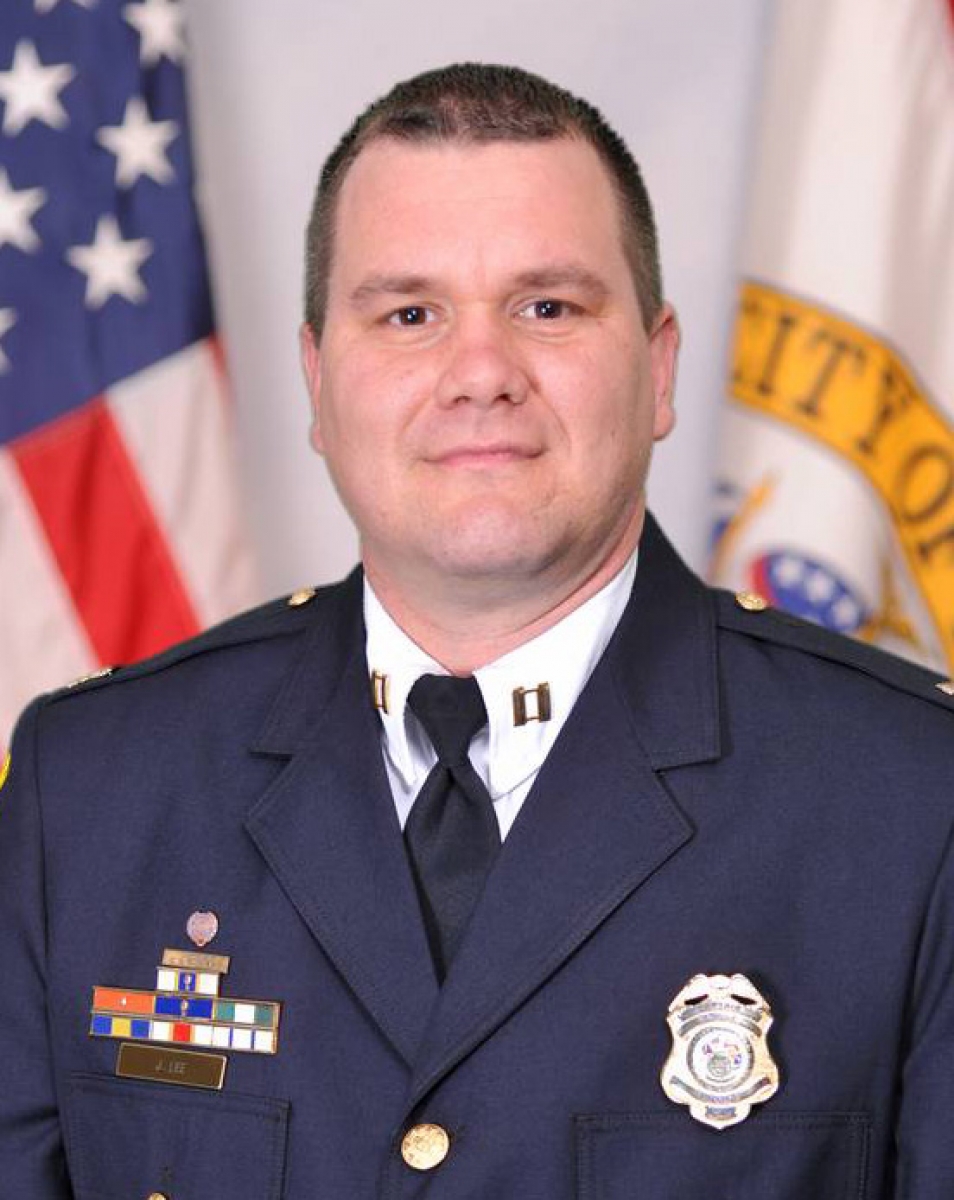 Welcome to the Second Precinct
The Second Precinct is commanded by Captain Jonathan Lee.
The precinct is located at 5441 Highway 90 Suite 25. Our area of responsibility is from I-65 and Dauphin, west to Irvington, and south to the Dauphin Island Parkway area south of Laurendine Road.
In 2018, the population for this area was approximately 77,680 residents with 48,468 calls for service.