---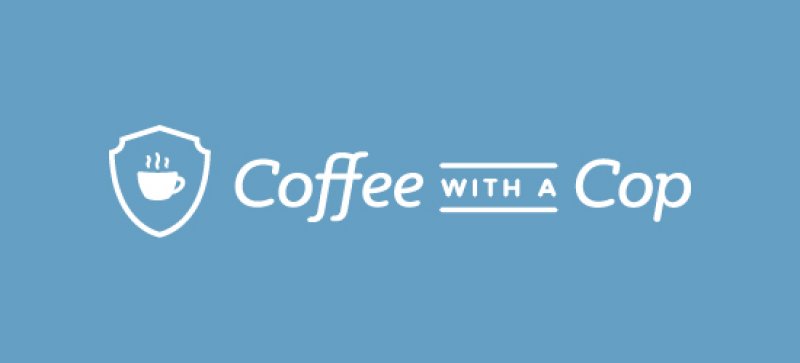 Coffee with a Cop brings police officers and the community they serve together – over coffee – to discuss issues and learn more about each other.
Here is a list of upcoming Coffee with a Cop events. The public is invited to attend.
Tuesday, September 10, 2019 from 8:30 a.m. to 10:30 a.m. at the Mobile Police Department Third Precinct, 2165 St. Stephens Road
Saturday, September 14, 2019 from 8 a.m. to 10 a.m. at Academy Sports + Outdoors, 3725 Airport Blvd.
Wednesday, October 2, 2019 from 7:30 a.m. to 10 a.m. National Coffee with a Cop Day at Government Plaza, 205 Government St.
Tuesday, October 8, 2019 from 8 a.m. to 10 a.m. at Gulf Coast Federal Credit Union, 1001 Springhill Ave.
Saturday, October 19, 2019 from 8 a.m. to 10 a.m. at the Fresh Market, 3940 Airport Blvd. Ste A
Tuesday, November 5, 2019 from 7:30 a.m. to 9:30 a.m. at CONTAINER YARD, corner of Broad St. and Dauphin St., treats by BAY GOURMET.
Tuesday, November 12, 2019 from 10 a.m. to 12 p.m. at Starbuck's Café, Hillcrest and Grelot. Serving coffee, ice coffee, tea and water plus treats.
Tuesday, November 19, 2019 from 7:30 a.m. to 9:30 a.m. at The DEW DROP INN, Old Shell Road and Mobile Infirmary St. Surprise treats.
Hill & Brooks Coffees and Teas is the beverage sponsor. Lemonade is also served. Breakfast nibbles (mini muffins, cookies, coffee cake, etc.) will be donated by the various Mobile Police supporting establishments.
---
For inquiries contact MPD Public Affairs Office
Contact Phone #:
251-208-1918
Contact Email:
charlette.solis@cityofmobile.org
---
Back To News