---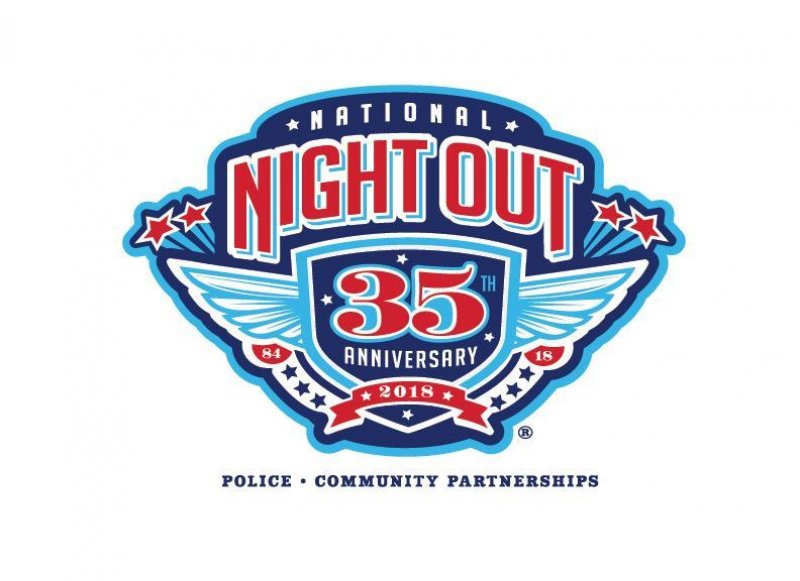 National Night Out is an event for all vigilant citizens dedicated to making their neighborhoods safer through police-community partnerships. The crime prevention awareness event is set for Tuesday, Aug. 7 from 6:30 to 9 p.m. at the Mobile Civic Center Arena, and hosted by the Mobile Police Department Crime Prevention Unit.
Organized since 1983 in the city of Mobile, National Night Out is a celebration of neighborhoods fighting back against crime. Attendees will get an up-close and personal look into public safety, network with police officers, and visit more than 45 exhibitors. Specialized police units, including Traffic Safety, Mounted, Bomb Squad, Marine and SWAT, will provide live demos to visually explain their skill set and roles in public safety.
An opportunity for more neighborhood camaraderie will be at the National Night Out Crime Prevention 5K Run, which will take place in Bienville Square at 6:30 p.m. Interested runners can find registration information at http://www.productionsbylittleredhen.com/raceapps/CrimePrevention5KRun18.pdf. Here is the link to the race route, http://www.productionsbylittleredhen.com/coursemaps/CP_BF_5KMap.pdf.
---
For inquiries contact MPD Public Affairs Office
Contact Phone #:
251-208-1918
Contact Email:
charlette.solis@cityofmobile.org
---
Back To News