---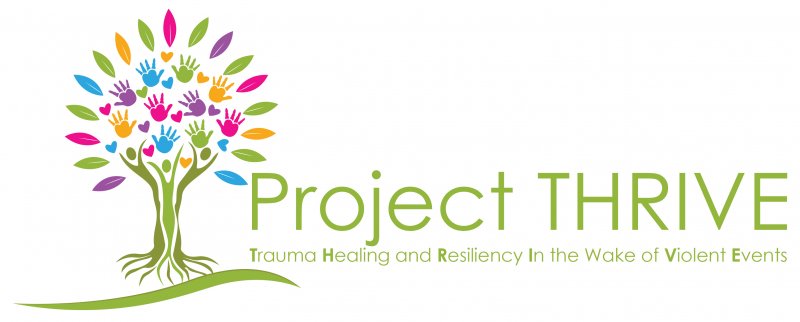 Parents of Williamson High School will be the first group to hear about Mobile police efforts of helping young traumatized victims of violent events recover. On the mission to create a trauma-informed community through agency partnerships, the Mobile Police Department recently began Project THRIVE for trauma healing and resiliency in the wake of violent events.
Common sources of trauma include child abuse, rape and sexual assault, domestic violence, unemployment and violent crime. Understanding that trauma can have a lasting adverse effect on a person's mental, physical, social, emotional or spiritual well-being, the Mobile Police Department is committed to providing resources to help victims and their families thrive.
The community is invited to attend the meeting at Williamson High School set for Tuesday, Sept. 25 at 5 p.m. The parenting coordinator of the school is expecting nearly 100 parents to attend.
Williamson High School is located at 1567 East Dublin Street.
At the City Council meeting that Tuesday at 10:30 a.m., a proclamation in support of Project THRIVE will be presented.
---
For inquiries contact MPD Public Affairs Office
Contact Phone #:
251-208-1918
Contact Email:
charlette.solis@cityofmobile.org
---
Back To News