---
The Mobile County Street Enforcement Narcotics Team (MCSENT) raided two residences on Dalton Drive in Prichard Monday (August 7) during an investigation into the trafficking and distribution of multiple types of illegal drugs in the Mobile and Prichard area. Officers arrested 34-year-old James Reed on 11 felony and two misdemeanor charges for drugs and firearms.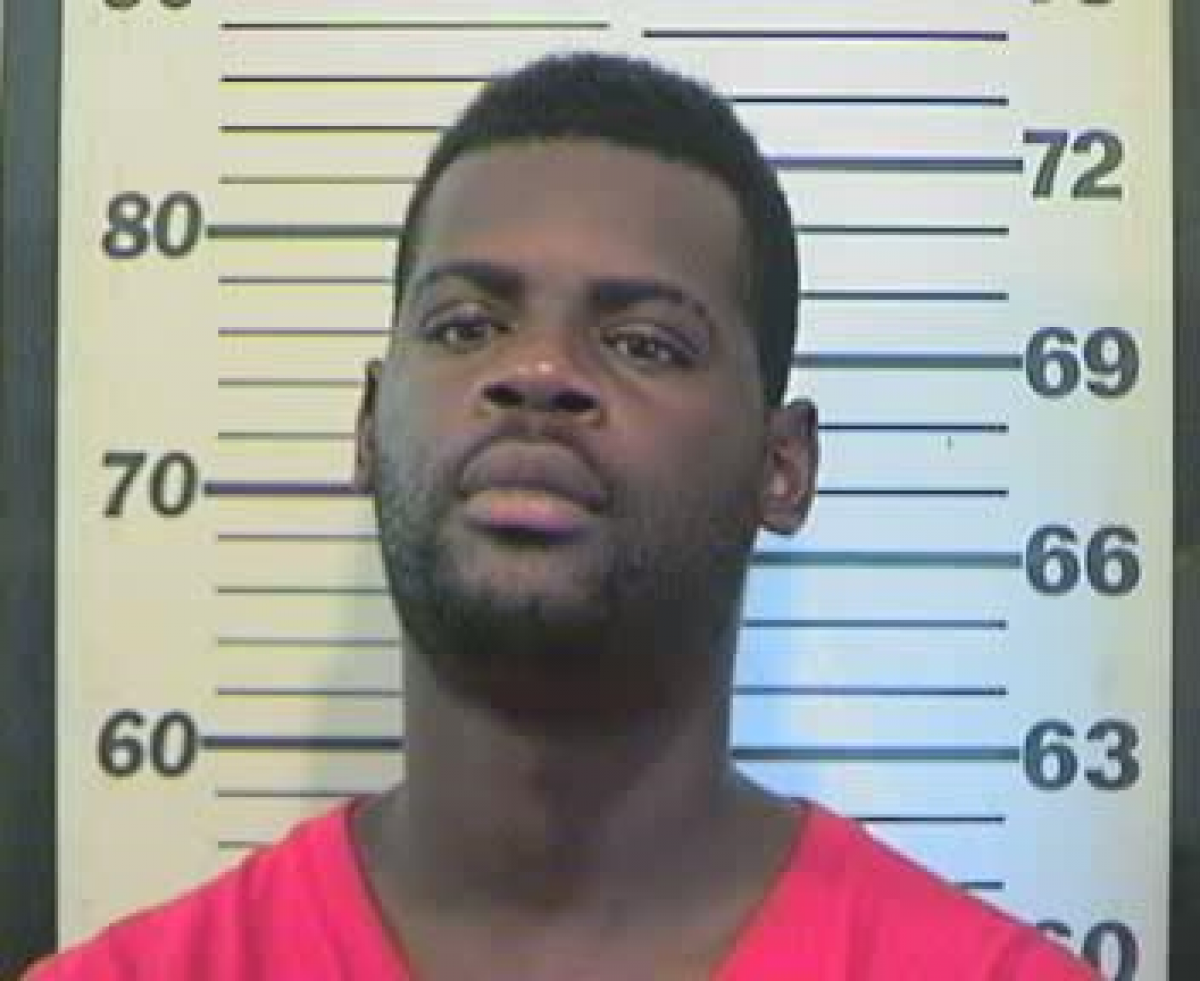 MCSENT seized over four ounces of crystal methamphetamine, nearly four ounces of MDMA (ecstasy), hundreds of assorted prescription narcotic pills, numerous bottles of codeine syrup, several ounces of marijuana, and smaller amounts of crack cocaine and heroin. Officers also seized two pistols and a rifle, along with several hundred rounds of ammunition. One of the pistols and the rifle were both reported stolen in the previous months.
Reed is currently being held at Metro Jail for the following charges with no bond pending a hearing. He also faces indictment for federal drug and firearms violations.
Trafficking Methamphetamine
Possession of Marijuana 1st Degree (2 counts)
Possession with Intent to Distribute MDMA
Possession of Controlled Substance (Heroin)
Felon in Possession of a Firearm (2 counts)
Possession of Controlled Substance (Codeine)
Possession of Controlled Substance (Crack)
Illegal Possession of Prescription Drugs
Possession of Drug Paraphernalia
Receiving Stolen Property 3rd Degree (2 counts)
ATF and the Alabama National Guard Counterdrug assisted MCSENT in this multi-month joint investigation.
---
For inquiries contact MPD Public Affairs Office
Contact Phone #:
251-208-1918
Contact Email:
charlette.solis@cityofmobile.org
---
Back To News