---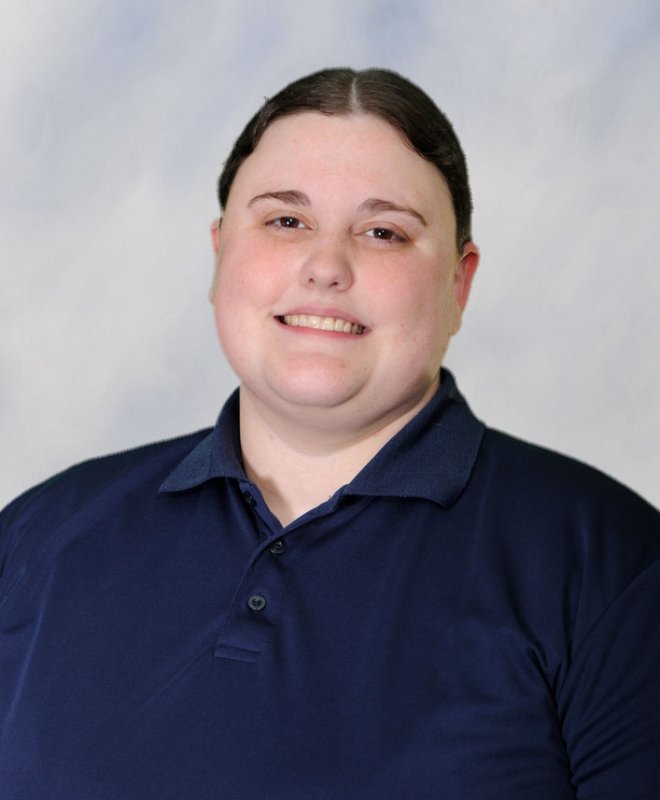 The Mobile Police Department is proud to announce that Leah Modelski is the Civilian Employee of the Month for January 2020. Modelski, who began her employment with the department seven years ago, provides courteous and helpful support to users of the department's software system and assists with the coordination of response for technical issues. She also plays a key role in the department's crime data submissions and pulling of crime statistics from the system.
According to Modelski's supervisor, without her skill set in the highly-technical SSRS software, the department would be virtually blind to crime trends and patterns. During the month of January, Modelski built specialized reports to track charge changes on reports, calls for service and a special project involving rental scooters in the downtown district.
Additionally, she prepared and reviewed crime stats for submission of the year-end numbers to the state through the Uniform Crime Reporting (UCR) program, including verifying and correcting final numbers with each major crimes unit. UCR submission requires all reports with errors to be fixed prior to submission. This means every report that won't submit must be opened and corrected.
Another project Modelski has begun is that of bringing scanned documents that were previously available through a system called Cop Vault into a new records management system (RMS). This is a time-consuming and tedious task. So far, she has entered all major crimes cases from January 1, 2016 through April 1, 2016. She continues to work back in time, allowing further details, including narratives, on these cases to be seen.
Modelski's supervisor added that her dedication, technical acumen and friendly demeanor make her an excellent employee and a valuable asset to the department.
---
For inquiries contact MPD Public Affairs Office
Contact Phone #:
251-208-1918
Contact Email:
charlette.solis@cityofmobile.org
---
Back To News