---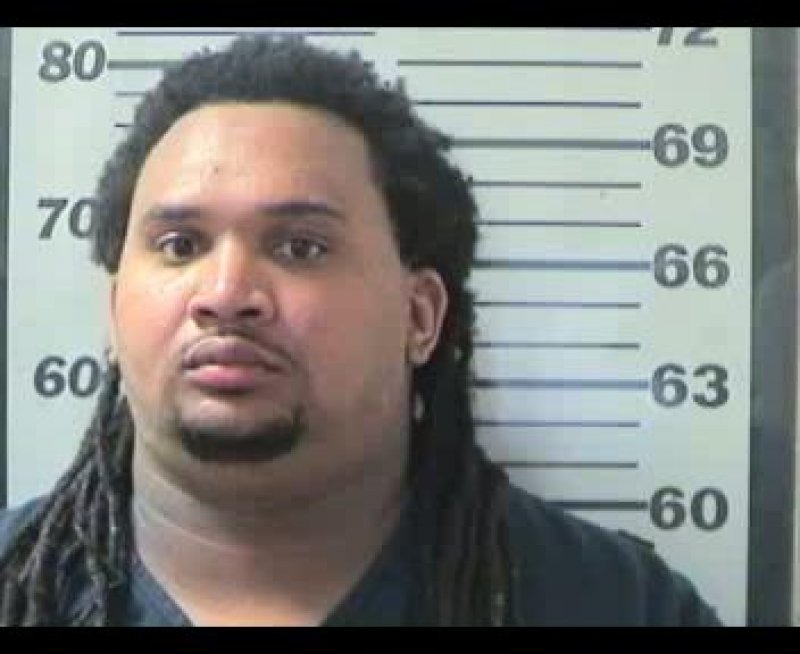 On Saturday, October 27, 2018 at approximately 11:43 p.m. police responded to Springhill Medical Center in reference to a 21-year-old male victim transported there from a group home for the mentally ill. The victim was pronounced deceased upon arrival at the hospital.
Investigation revealed that 27-year-old Trent Yates, an employee of the group home, had been physically and verbally abusive toward the decedent prior to his death. Yates was arrested.
On Monday, October 29, 2018, the charge was upgraded to murder after autopsy results.
---
For inquiries contact MPD Public Affairs Office
Contact Phone #:
251-208-1918
Contact Email:
charlette.solis@cityofmobile.org
---
Back To News