---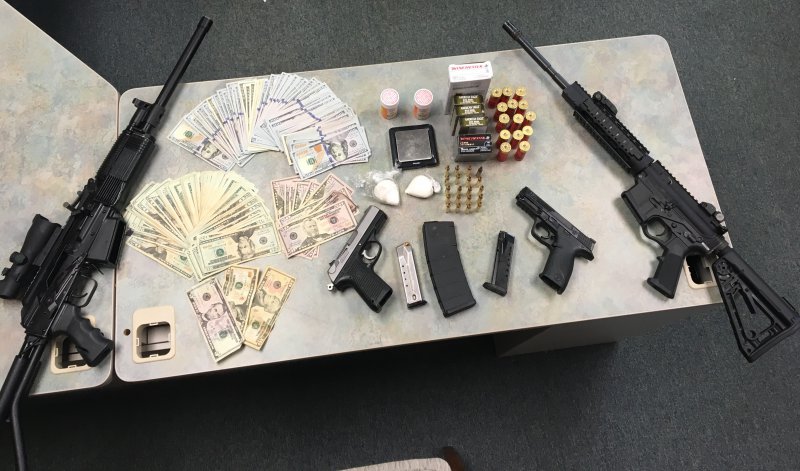 The Mobile County Street Enforcement Narcotics Team has arrested convicted felon Carlos Diamond, 30, in connection to trafficking illegal drugs into the Mobile area. This morning (Aug. 28), officers conducted a raid on Diamond's residence at Sharpless Drive in Eight Mile.
Two ounces of cocaine were seized. Officers also seized two handguns, one of which was stolen, an AR-15 assault rifle, AK-47 style semi-automatic shotgun, over $11,000 cash, and a Chevy Tahoe.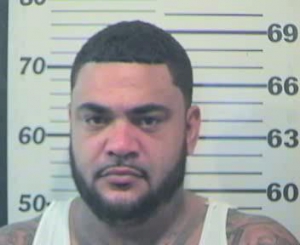 Diamond is charged with trafficking illegal drugs, possession of controlled substance, illegal possession of prescription drugs, and carrying a pistol without a permit.
He faces additional charges for outstanding warrants that stemmed from undercover buys of crack cocaine undertaken by Mobile PD Narcotics Unit. Those charges are five counts of unlawful distribution of controlled substance.
Because Diamond is a convicted felon with an extensive drug history and is prohibited from possessing a firearm, his cases will be presented to federal authorities for possible indictment on federal gun and drug violations.
---
For inquiries contact MPD Public Affairs Office
Contact Phone #:
251-208-1918
Contact Email:
charlette.solis@cityofmobile.org
---
Back To News