---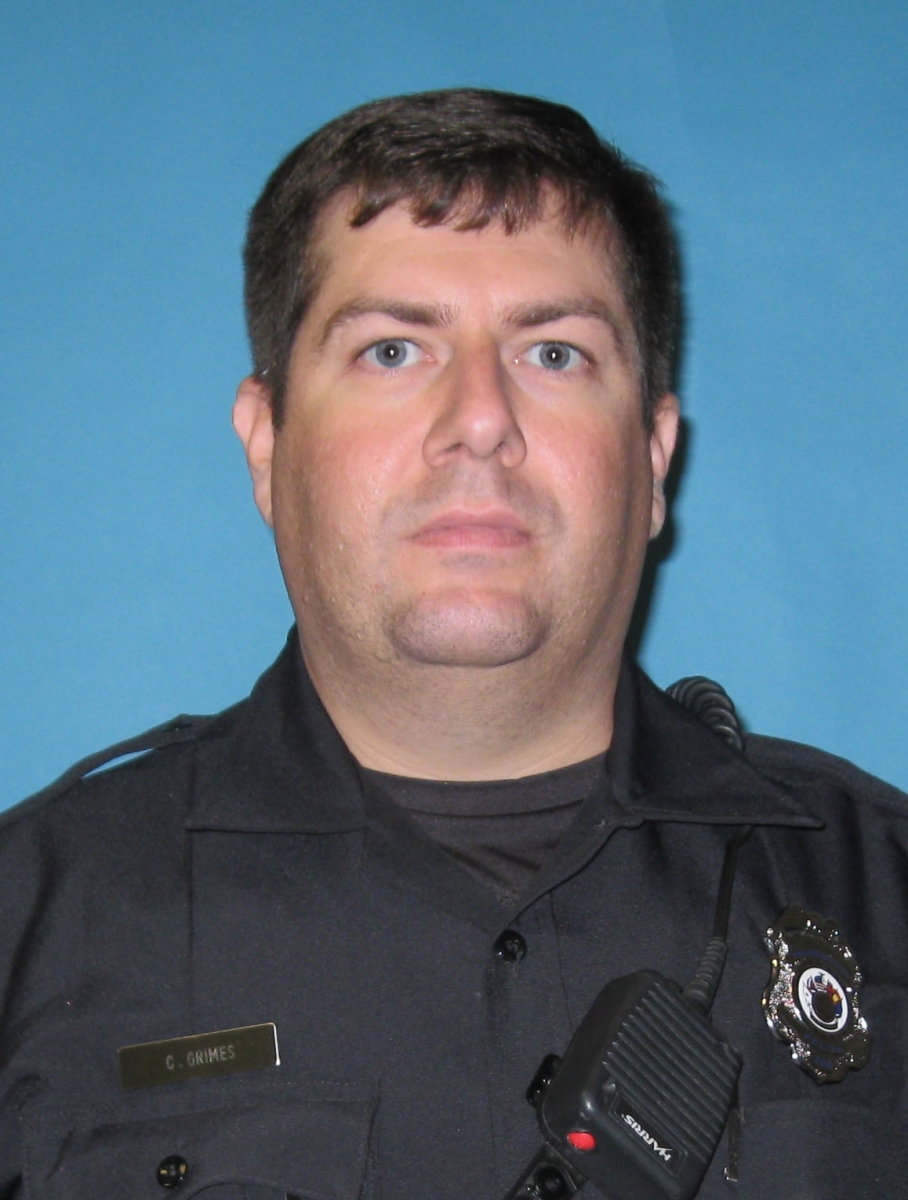 Christopher Grimes, a general investigations detective with the Mobile Police Department, has completed pilot cybersecurity specialist training at the University of Louisville.
The training, funded by a research grant from the U.S. National Security Agency and the Department of Homeland Security, is part of the University of Louisville Cyber Security Initiative. It reflects the need for an expanded cybersecurity workforce as detailed in the recently announced DHS National Cyber Strategy and President Donald Trump's Executive Order 13800, "Strengthening the Cybersecurity of Federal Networks and Critical Infrastructure."
Grimes said he took the training due to the climate of today's criminals moving toward online misconduct and the increasing number of victims.
"With these new skills I hope to be able to assist the department in capturing criminals while properly investigating such crimes and protecting the victims," Grimes said. "This class has also given me the tools to assist the public in expanding their knowledge of online fraud."
The cybersecurity specialist training can be used for both community cyber protection and investigation.
"Cybersecurity readiness is our first line of defense to maintain our world economic, political and military leadership," said Adel Elmaghraby, University of Louisville computer engineering and computer science professor. "Helping our workforce learn how to recognize and combat the dangers are first steps toward achieving this goal."
Grimes added that he is better equipped to teach others about the necessity of online security and the protection of their vital information.
He serves in the Third Precinct, and has been with the department since March 2017.
---
For inquiries contact MPD Public Affairs Office
Contact Phone #:
251-208-1918
Contact Email:
charlette.solis@cityofmobile.org
---
Back To News