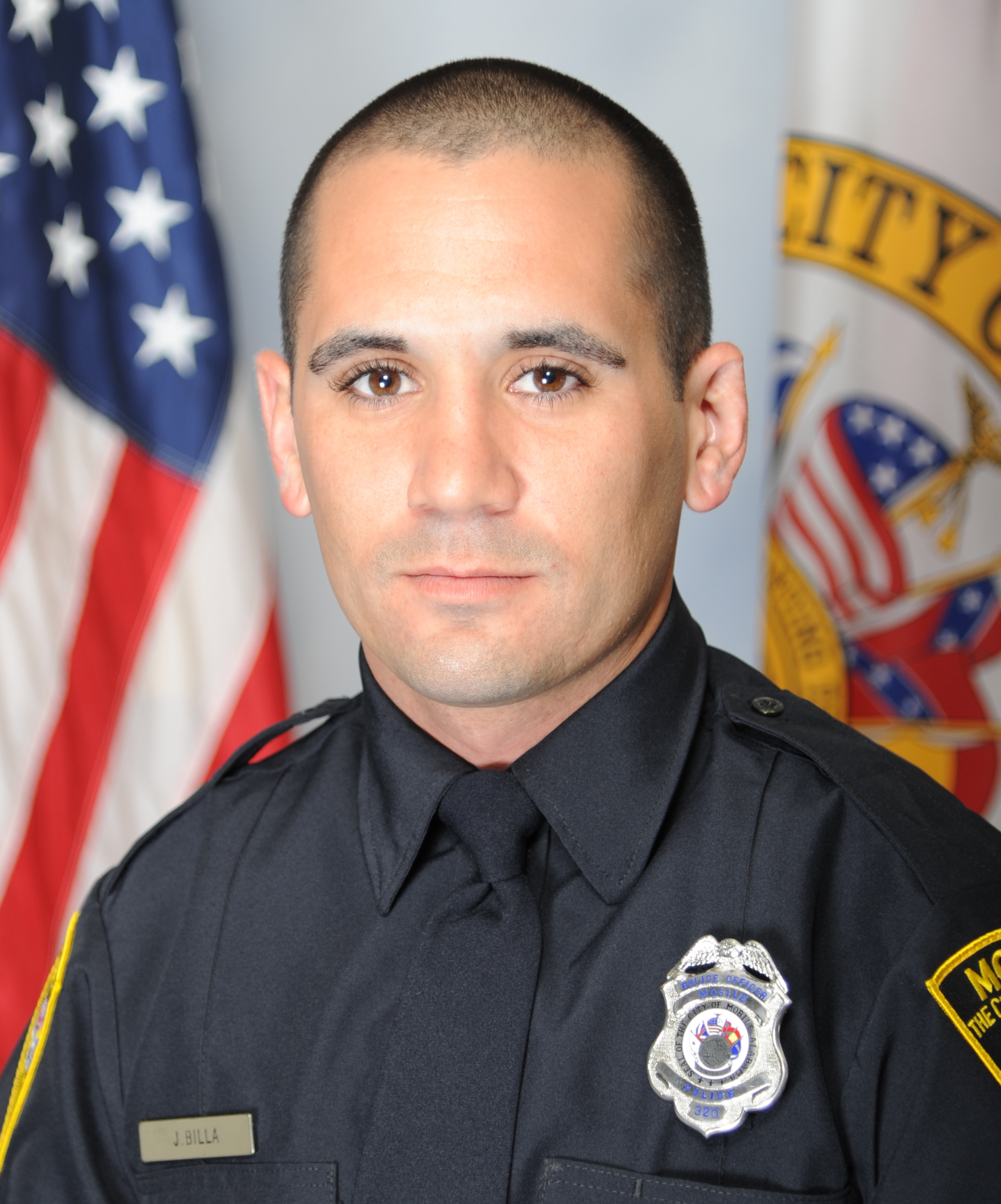 The Officer Justin Billa Memorial Fund
A Memorial Fund has been set up for the family of Officer Justin Billa. Officer Billa was killed in the line of duty Tuesday, February 20, 2018 while working a homicide investigation on Avondale Court. He had served with the Mobile Police Department since January 2016. Officer Billa leaves behind a wife and 1-year-old son.
The Mobile Police Department thanks you for your prayers and donations to Officer Billa's family.
Share on Facebook