Registration for the Junior Police Summer Camp Program is NOW OPEN!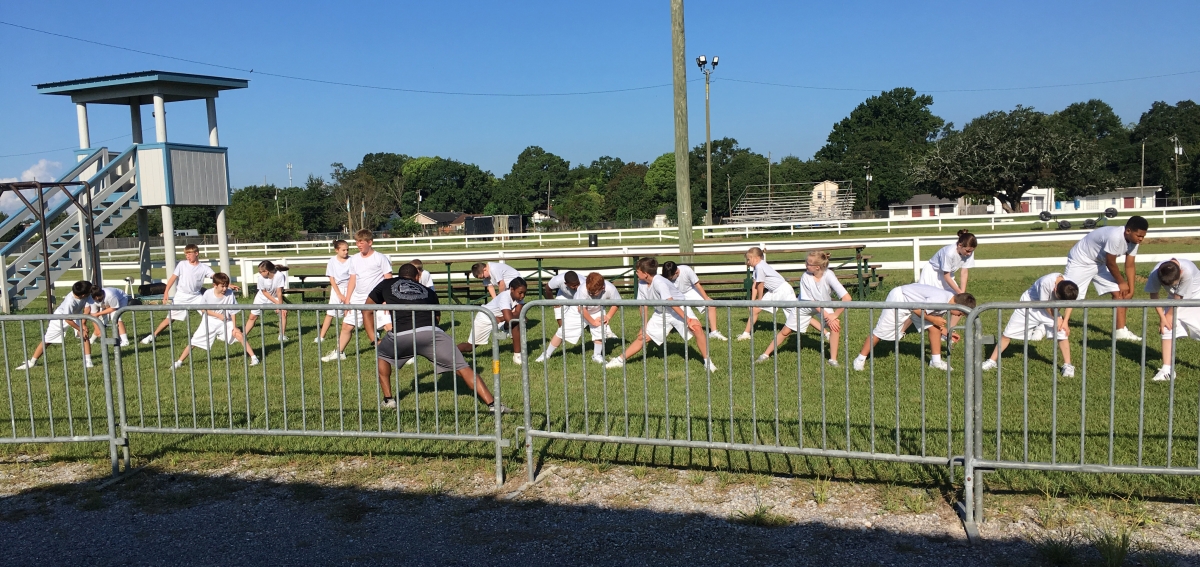 This is the perfect opportunity for kids who are fascinated with becoming a police officer to join the Mobile Police Department for a week-long adventurous learning experience.
The summer camp program provides a whole lot of fun – team-building challenges and specialty unit field trips to spend some quality time with real world law enforcement officers.
The Junior Police Summer Camp is for kids ages 9 to 12. The cost to participate is $60 per person.
The 5-day camp will be held at the Mobile Police Academy located at 1251 Virginia Street.
Camp Date: July 8th thru July 12th, 2019
Camp Hours: 8 a.m. to 3 p.m.
Apply today! The application deadline is May 31, 2019.
---
Application Instructions:
Click here to complete your application. Email your completed application to gary.owens@cityofmobile.org.
BASED ON APPLICATION AND ESSAY, UP TO 20 KIDS WILL BE SELECTED FOR THE JUNIOR POLICE SUMMER CAMP.
Questions? Call Officer Gary Owens or Lt. Kay Taylor in Crime Prevention at 251.208.1924.