---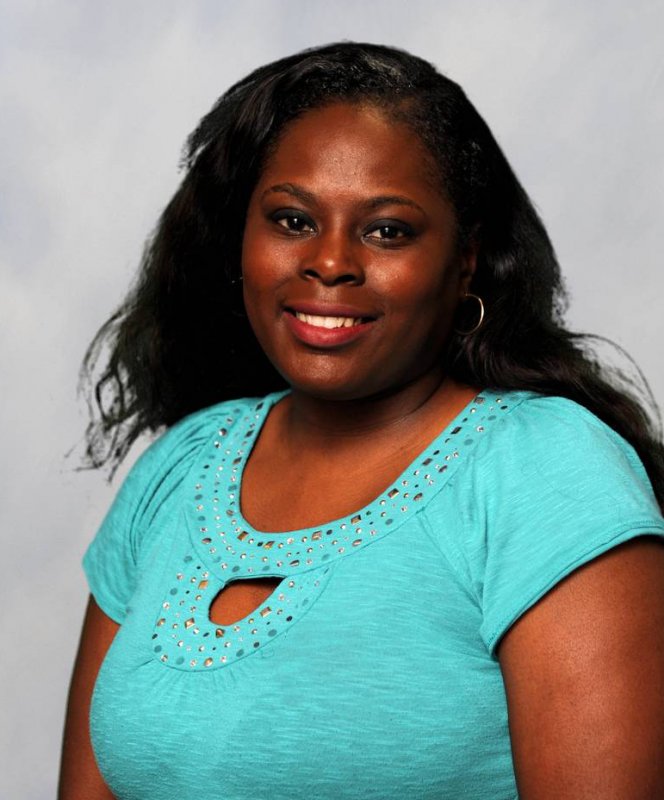 The Mobile Police Department has named Selenia Westbrook the Civilian Employee of the Month for February 2019. Hired in August 2013, Westbrook works in the Communications Unit as a public safety dispatcher. She is commended for her ability to remain calm under formidable circumstances and her attention to detail to help officers take violent criminals off the streets.
On Saturday, Feb. 9, 2019, Westbrook was assigned to dispatch on Precinct 3. At 10:50 a.m., she received a report of one shot at Laced located at 3000 Springhill Ave. The suspect shot into the store and the victim was lying on the floor. Westbrook immediately started units to the location and sent out notifications to the field supervisors.
As would be expected on a Saturday morning in a busy shopping center, Westbrook was inundated with calls that placed the shooting at four different locations. The sheer magnitude of the calls received proved to be a daunting task. Each call screen had different information about the number of people shot, the number of suspects involved and their description, mode of travel, and direction of travel. But Westbrook went through each call methodically and updated the officers with each piece of information received.
Her teammates rallied behind her and sent officers from every precinct to assist. Although Westbrook's workload increased dramatically due to the vast number of units that were switching to her channel, she remained remarkably calmed and her voice never wavered. She followed protocol and did everything that was expected of her, thus helping units track down the suspects involved.
---
For inquiries contact MPD Public Affairs Office
Contact Phone #:
251-208-1918
Contact Email:
charlette.solis@cityofmobile.org
---
Back To News