---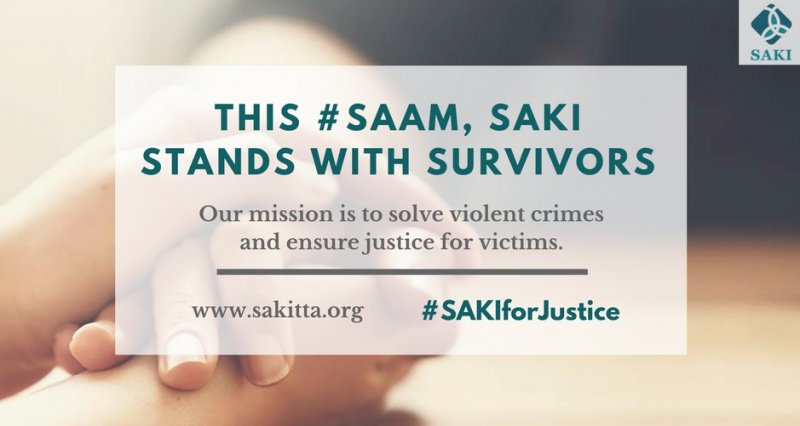 A sexual assault kit, also known as a rape kit, is a package of items used to gather and preserve physical evidence following an allegation of sexual assault. The evidence and DNA in this kit can help investigate cases and prosecute offenders.
The Promise Initiative for Survivors of Sexual Assault, created by MPD, Mobile County District Attorney's Office, and Lifelines Counseling Services/The Rape Crisis Center, aims to create a coordinated response that ensures just resolution to sexual assault cases through a comprehensive victim-centered and trauma-informed approach, capacity building to prevent high numbers of unsubmitted rape kits in the future, and supporting the investigation and prosecution of cases for which rape kits were previously unsubmitted.
If you would like more information on The Promise Initiative or feel that you may have an untested sexual assault kit at the Mobile Police Department, please call The Promise Initiative at (251) 431-5100 Ext. 226.
---
For inquiries contact MPD Public Affairs Office
Contact Phone #:
251-208-1918
Contact Email:
charlette.solis@cityofmobile.org
---
Back To News