---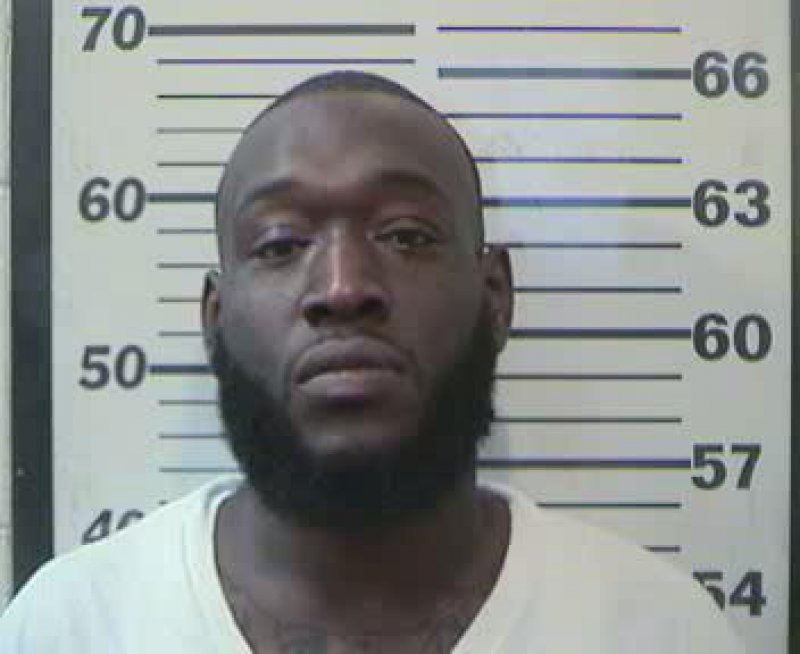 Two men caught making a drug delivery in the area of Stovall Street in Prichard were arrested Wednesday (March 1). The Mobile County Street Enforcement Narcotics Team was called to investigate the illegal drug activity after nearby residents expressed concerns to the City of Prichard Mayor's Office.
After conducting a preliminary investigation, officers established surveillance in the area and identified the two suspects as 24-year-old Jamarcus Chambers and 33-year-old Trennis Grayson.
When stopped by officers, the men attempted to throw the drugs off a bridge overpass. Officers recovered nearly two ounces of crack and powder cocaine as well as a smaller amount of marijuana and drug paraphernalia. The Mercedes S430 that they were driving was seized.
Both Chambers, who previously served time for first-degree robbery, and Grayson were charged with trafficking cocaine. Chambers was also charged with first-degree possession of marijuana and possession of drug paraphernalia.
The two men are currently being held in Metro Jail without bond.
---
For inquiries contact MPD Public Affairs Office
Contact Phone #:
251-208-1918
Contact Email:
charlette.solis@cityofmobile.org
---
Back To News