---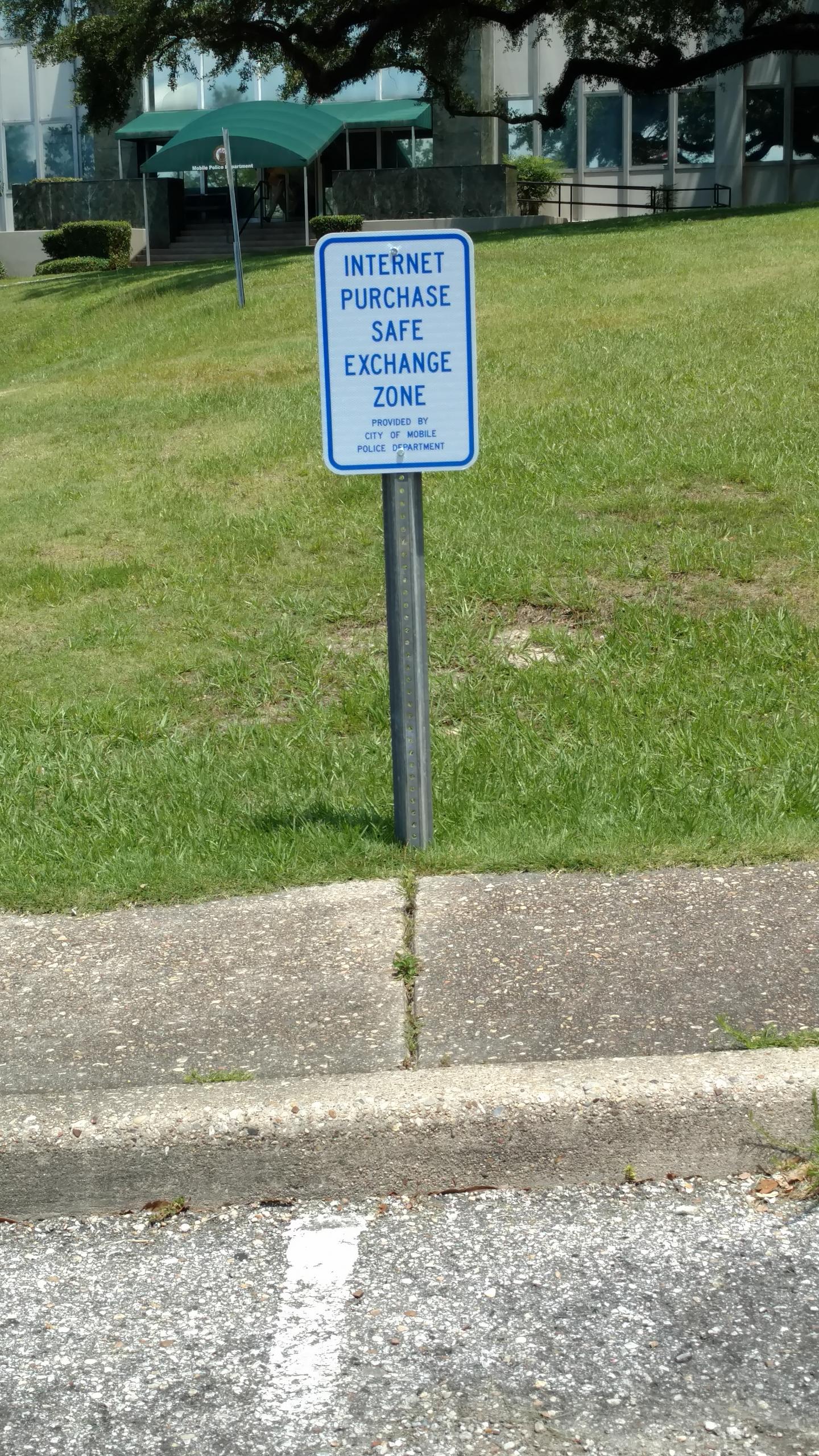 Police have arrested a suspect who advertises on Facebook of a cell phone for sale – usually an iPhone 7. He tells the buyers to meet him in the Stanton Road area. When the buyer takes out money to purchase the cell phone, the suspect snatches the money and run.
The suspect has used various Facebook accounts such as Montana Da Dee, Monie RichForever, and RichForever Dee.
Investigation reveals he has committed numerous thefts in this manner over the past week. Police are attempting to locate additional victims. If you have been a victim of this cell phone scam, please call Mobile police at 470-7744.
Police urge the public to use the Internet Purchase Safe Exchange Zones. The designated parking spots are at all precincts and headquarters.

Headquarters - 2460 Government Blvd
Precinct 1 - 850 Virginia St
Precinct 2 - 4851 Museum Dr
Precinct 3 - 2165 St. Stephens Rd
Precinct 4 - 8080 Airport Blvd
---
For inquiries contact MPD Public Affairs Office
Contact Phone #:
251-208-1918
Contact Email:
charlette.solis@cityofmobile.org
---
Back To News