---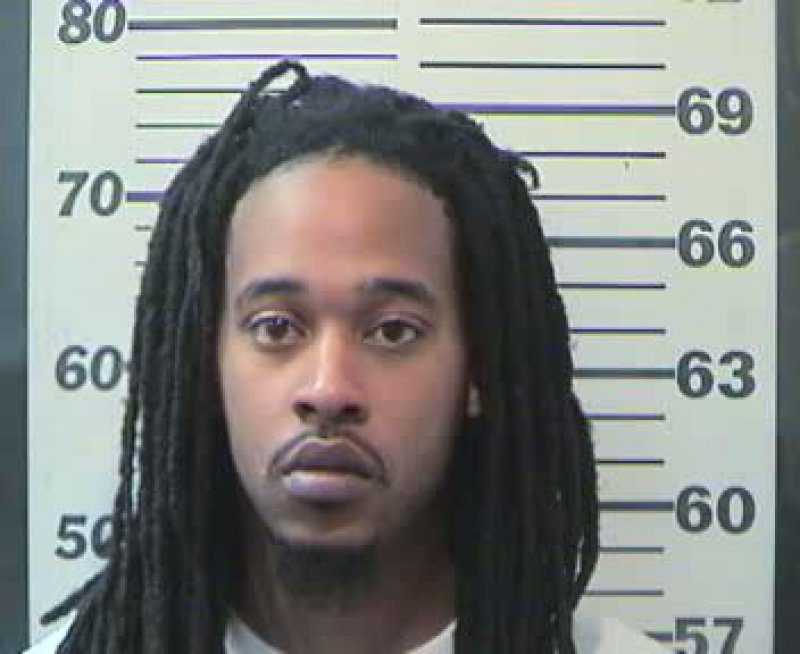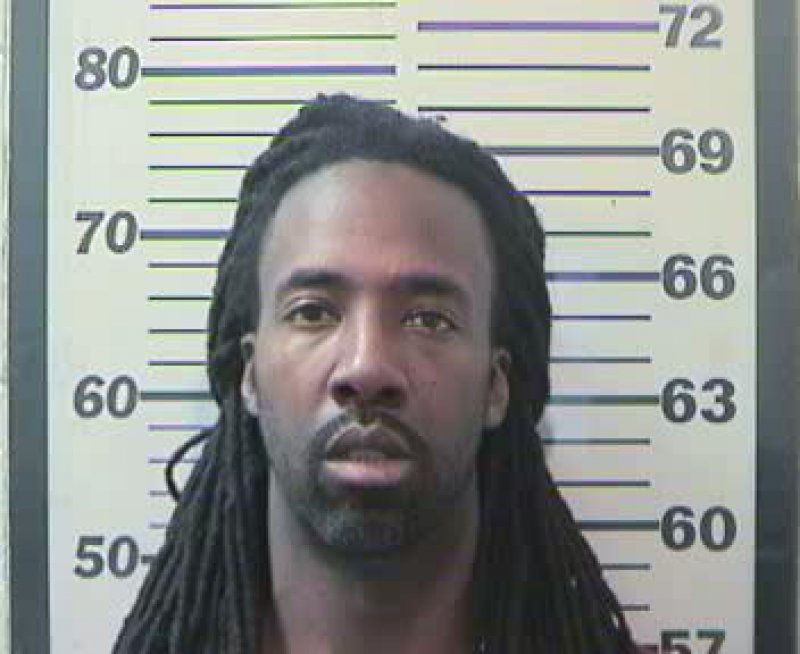 On Monday, January 30, 2017, at approximately 6:20 p.m., officers responded to Palmer Pillans Middle School located at 2051 Gatotkoco Drive for a report of One Shot. Officers located a 5-year-old juvenile male victim suffering from a gunshot wound to his right hand. The victim was transported to a local hospital for non-life threatening injuries.
Preliminary investigation showed 40-year-old Dwight Williams and 28-year-old Jason Bruner engaged in a physical altercation causing a firearm to discharge. Through the course of the investigation it was determined that Williams struck Bruner first.
Officers found Williams to be untruthful in his statement as he provided false information in an attempt to hinder officers from identifying Bruner. On Thursday, February 2, 2017, Williams was arrested and charged with Hindering Prosecution.
Bruner is wanted by police with an active warrant for Assault First Degree, Reckless Endangerment, and five active traffic warrants.
Anyone with information on Bruner's whereabouts is asked to call 251-208-7211 or 251-208-7000 Crime Stoppers.
---
For inquiries contact MPD Public Affairs Office
Contact Phone #:
251-208-1918
Contact Email:
charlette.solis@cityofmobile.org
---
Back To News