---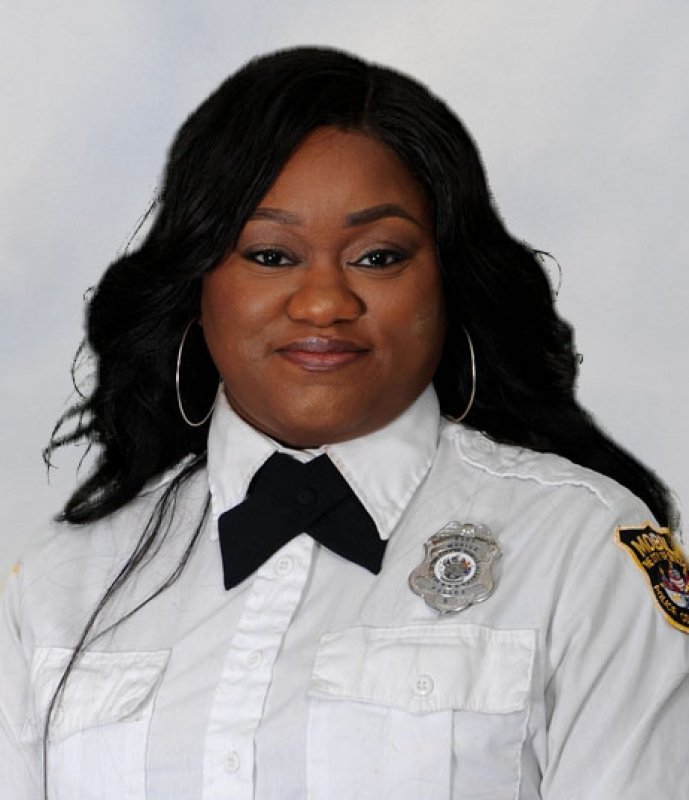 The Mobile Police Department has named Paula Patterson the Civilian Employee of the Month for December 2019. Hired in September 2016, Patterson serves as a public safety dispatcher in the Communications Unit. She is recognized for her great work ethic and exemplary performance under pressure.
During the evening shift on Dec. 5, 2019 at approximately 7:10 p.m., the 911 operator received a burglary in progress call where a suspect was seen taking items from a church van. The complainant was at home watching the suspect on camera.
After the 911 operator talked to the complainant and put in a call screen, the call was immediately dispatched. Patterson started units to the call. Updates advised that the suspect was still on the scene and was taking items from underneath the church van and the address of 755 Lakeside Drive West, which is Newness of Life Outreach Center, was given. At 7:15 p.m., the suspect got into his vehicle and left the scene heading eastbound on Lakeside Drive.
A robbery detective heard the call over the radio and was in the area immediately. He saw the vehicle and started to pursue. The suspect refused to stop. His vehicle wrecked out causing his leg to get trapped. Patterson started medical for the injured suspect.
Officers found the stolen items from the church van inside the suspect's vehicle. The suspect was treated at the hospital and transported to Metro Jail.
---
For inquiries contact MPD Public Affairs Office
Contact Phone #:
251-208-1918
Contact Email:
charlette.solis@cityofmobile.org
---
Back To News