---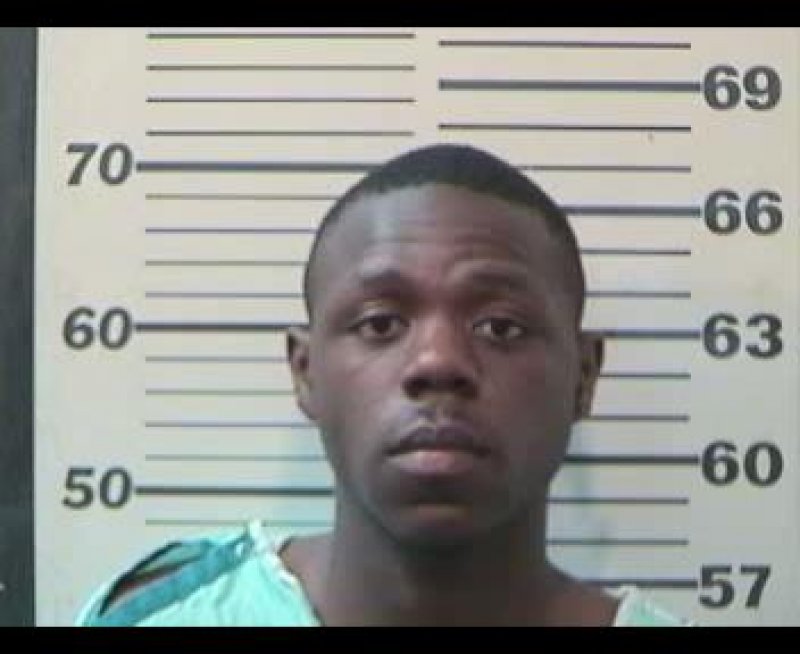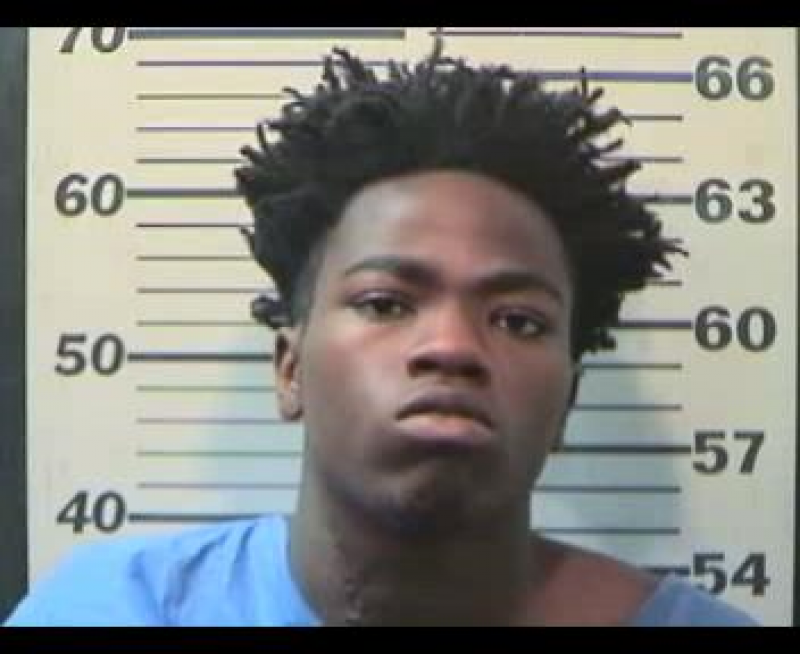 On Thursday, Aug. 8, 2019 at approximately 6:33 p.m., Mobile Police Department Narcotics officers observed a known target, 21-year-old Johnny Vail, on Duval Street. Vail was walking with an unknown person, later identified as 20-year-old Andrew Lee Mitchell. As officers attempted to make contact with Vail, Mitchell produced a gun and fired multiple times at three officers.
An officer returned fire, striking Mitchell and Vail. Both suspects were transported to the hospital.
Mitchell is listed in critical but stable condition.
Vail was treated and released from the hospital. He has been booked into Metro Jail charged with 14 counts of possession of a forged instrument due to him being in possession of a bag that contained 14 counterfeit $100 bills. Additionally, Vail is charged with certain persons forbidden to possess a firearm and receiving stolen property.
Mitchell's list of charges is forthcoming.
UPDATE: On Tuesday, Aug. 13, 2019, Mitchell was released from the hospital and charged with three counts of attempt murder.
---
For inquiries contact MPD Public Affairs Office
Contact Phone #:
251-208-1918
Contact Email:
charlette.solis@cityofmobile.org
---
Back To News