---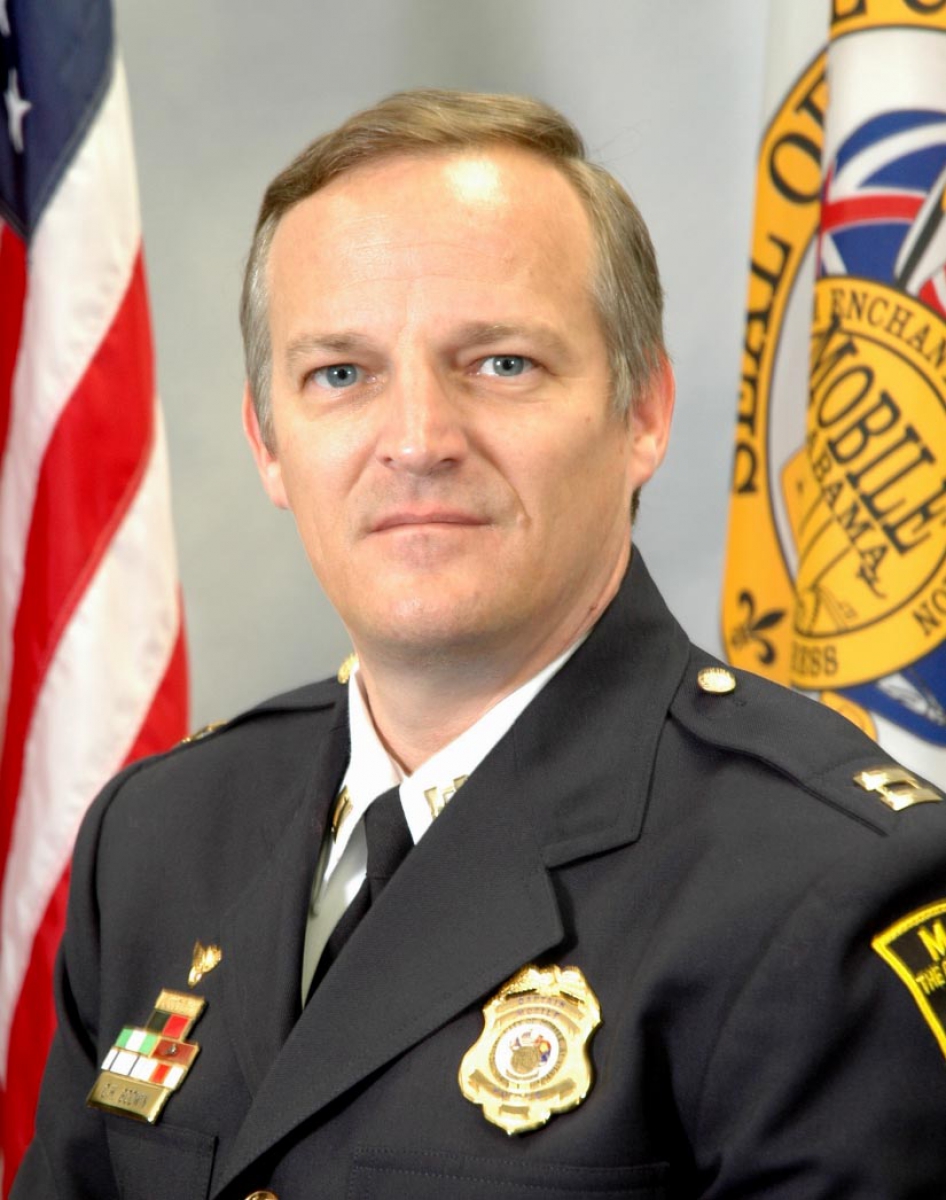 After a strenuous internal vetting process, a new assistant chief of police has been named. Effective April 15, Captain Clay Godwin will be the city's new assistant chief of police.
Godwin, a native of Mobile, has served on the force for 28 years and has a wealth of experience in law enforcement administration. In his most recent role as captain, he oversaw the Support Services Division and Administrative Services Section where he was responsible for operational functions such communications, training, records, budget, inspection, and planning and research. He has also served as a precinct commander and was a SWAT Unit officer and supervisor.
"Because of his deep-rooted ties to the city of Mobile, he is in tune with improving and maintaining the safety of every community," said Chief of Police Lawrence Battiste.
The incumbent assistant chief said he was humbled as well as excited about being the assistant chief of police for the Mobile Police Department.
"It is indeed an honor to serve in a police department that has been recognized nationally for its innovation and vision," Godwin said. "Under the leadership of Chief Battiste, we will continue without pause to make the city of Mobile the safest city in America with respect for everyone."
---
For inquiries contact MPD Public Affairs Office
Contact Phone #:
251-208-1918
Contact Email:
charlette.solis@cityofmobile.org
---
Back To News