---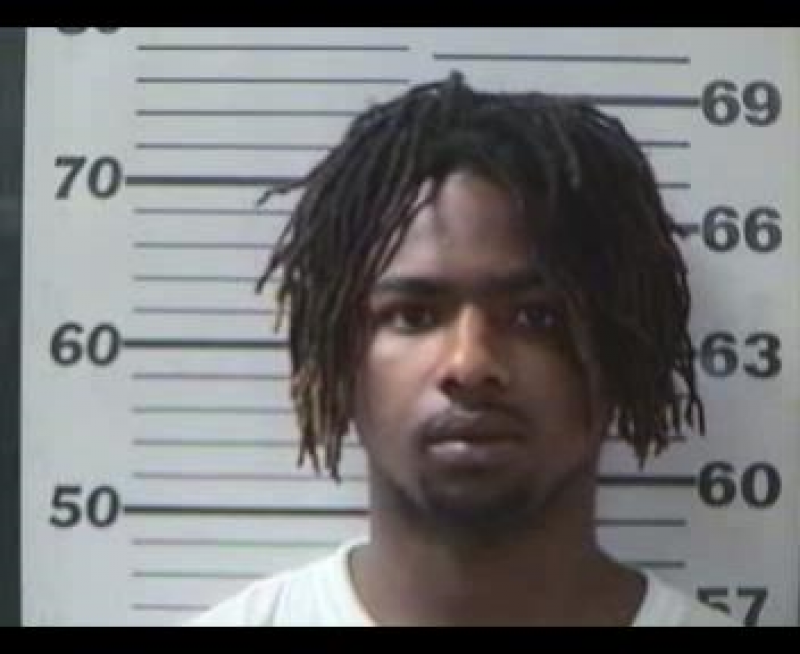 Emanuel Devon Mcalpine, 21, MPD's Most Wanted, is now in Mobile Police custody after being captured today, Sept. 12, in Dixon Mills, Ala. Mcalpine was wanted for violently shooting three people during a robbery at the Chevron gas station located at 139 S. Sage Ave. on July 31 around 11:30 p.m.
Mcalpine was captured by the U.S. Marshals Service Task Force and the Mobile County Sheriff's Office K-9 Unit at 115 Bluebird Lane in Dixon Mills. Task Force members made entry into the residence and attempted to call out Mcalpine but to no avail.
A K-9 was then deployed and located Mcalpine in a manufactured concealed compartment within a closet. Once apprehended, he began to comply and the K-9 was disengaged.
Mcalpine sustained minor puncture wounds to his head and arms, consistent with a K-9 apprehension. The South Marengo County Fire-Rescue treated him on the scene. Mcalpine will receive follow-up treatment at the hospital prior to his booking into the Mobile County Metro Jail.
Mobile Police will schedule a PERP Walk after Mcalpine is released from the hospital and detectives interview him.
Mcalpine is charged with three counts of attempted murder and one count of robbery first degree.
His arrest history includes domestic violence third degree and attempt to elude police. Mcalpine was currently on bond for second-degree assault.
---
For inquiries contact MPD Public Affairs Office
Contact Phone #:
251-208-1918
Contact Email:
charlette.solis@cityofmobile.org
---
Back To News