---
The Mobile Police Department Traffic Safety Unit participates in Operation Southern Shield, a special traffic campaign to reduce the number of crashes, injuries and fatalities by ensuring motorists are obeying basic highway safety laws. Law enforcement will be out in force checking for seat belt violators, drunk driving, those who speed and other traffic safety violators beginning Monday, July 17, 2017 through Saturday, July 22, 2017.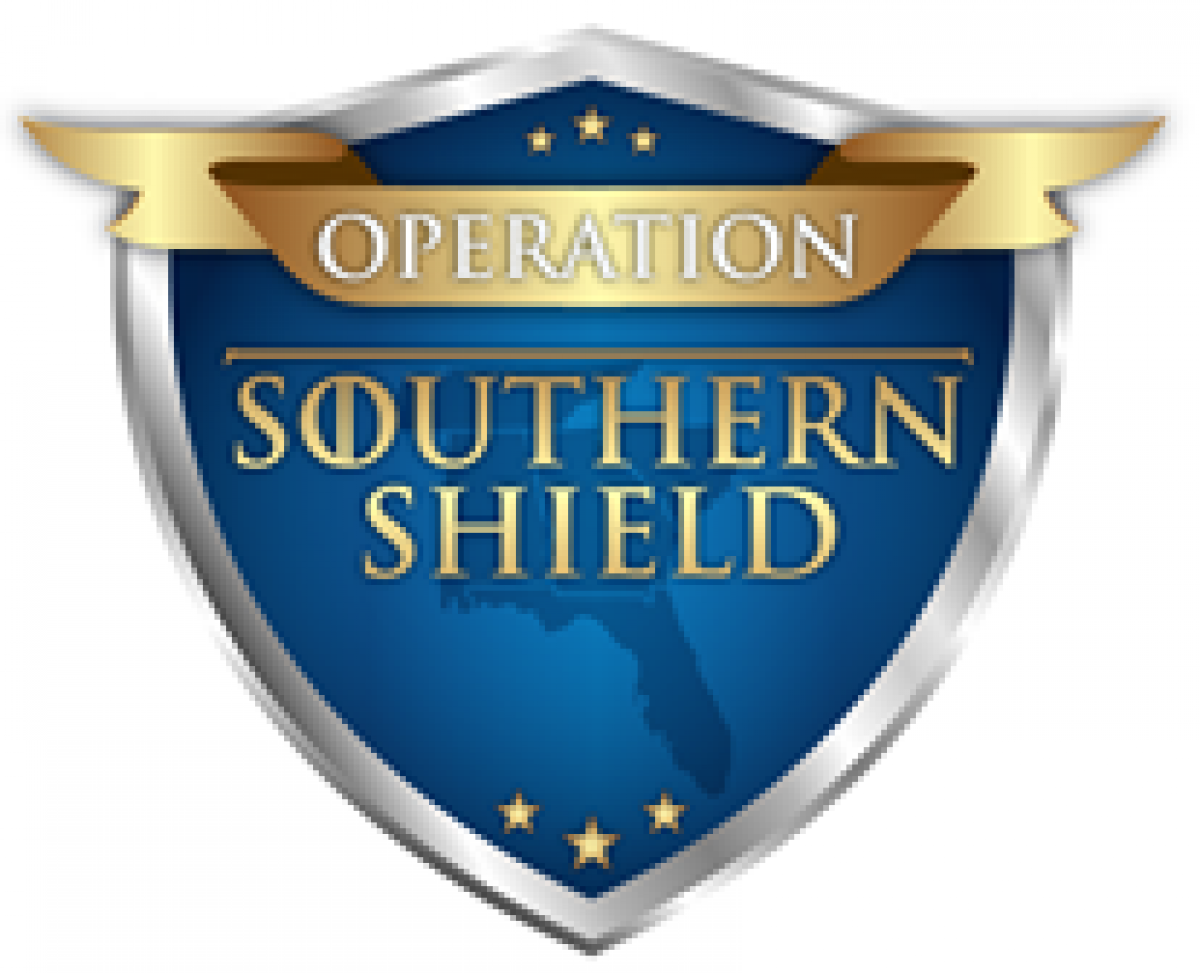 Operation Southern Shield is an effort by law enforcement agencies in five Southern states to crack down on motorists who ignore the major factors in automobile crashes and deaths – speeding, drunk and distracted driving and not wearing a seatbelt.
The campaign is sandwiched between other major highway safety campaigns and is being conducted because of the high volume of traffic resulting from summer traveling and vacations. The campaign's goal is to achieve a period of zero fatalities.
The safety campaign is also being conducted in Georgia, Florida, South Carolina and Tennessee, which along with Alabama, make up the National Highway Safety Administration's Southeast enforcement region.
Speed is number one cause of driving fatalities in Alabama. In 2015 speed was determined to be a factor in 28 percent of the fatal crashes. Also in those 2015 speed-related traffic deaths, 63 percent of the victims were not wearing seat belts and 43 percent of the drivers had been drinking.
---
For inquiries contact MPD Public Affairs Office
Contact Phone #:
251-208-1918
Contact Email:
charlette.solis@cityofmobile.org
---
Back To News