---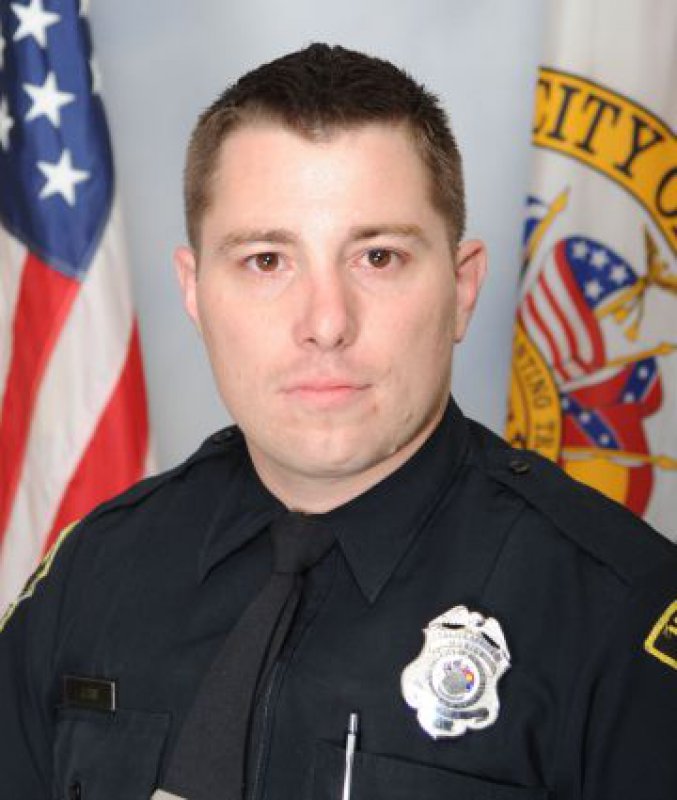 The Mobile Police Department recognizes Officer Jonathan Cox as its Officer of the Month awardee for September. Cox is assigned to the First Precinct in the Field Operations Division. He has been on the police force since 2008.

One of Cox's highlights for the month includes his investigation into a criminal mischief complaint on Baltimore Street September 4. He discovered the suspect had poured sugar in the gas tank of a vehicle causing it to stop running. During the investigation, Cox observed televisions and lawn equipment which appeared to be out of place within the residence. He linked those items to several neighborhood burglaries.

While responding to a suspicious circumstances complaint at Food Champs, 2962 Dauphin Island Parkway, on September 7, Cox apprehended the suspect who fled the scene on foot. In the suspect's possession, he discovered additional stolen items as well as a large amount of illegal narcotics and prescription medications.

On September 30, Cox responded to a report of a robbery to an individual. Using the description from the victim, he spotted the suspect in the area and apprehended him. Cox found the suspect to be a sexual predator from a northern state.

Cox is described as a dedicated public servant, conscientious police officer, and highly respected by his peers and supervisors.

For September, he had nearly 100 calls for service, assisted on 57 calls, made seven felony arrests and numerous misdemeanor arrests, and issued six citations.

The Mobile Police Department will honor Cox at the Officer of the Month Luncheon at noon Wednesday, October 12, 2016 at the Azalea Golf Course Club, 1000 Gaillard Drive. The luncheon is sponsored by the Midtown Optimist Club.
---
For inquiries contact MPD Public Affairs Office
Contact Phone #:
251-208-1918
Contact Email:
charlette.solis@cityofmobile.org
---
Back To News