---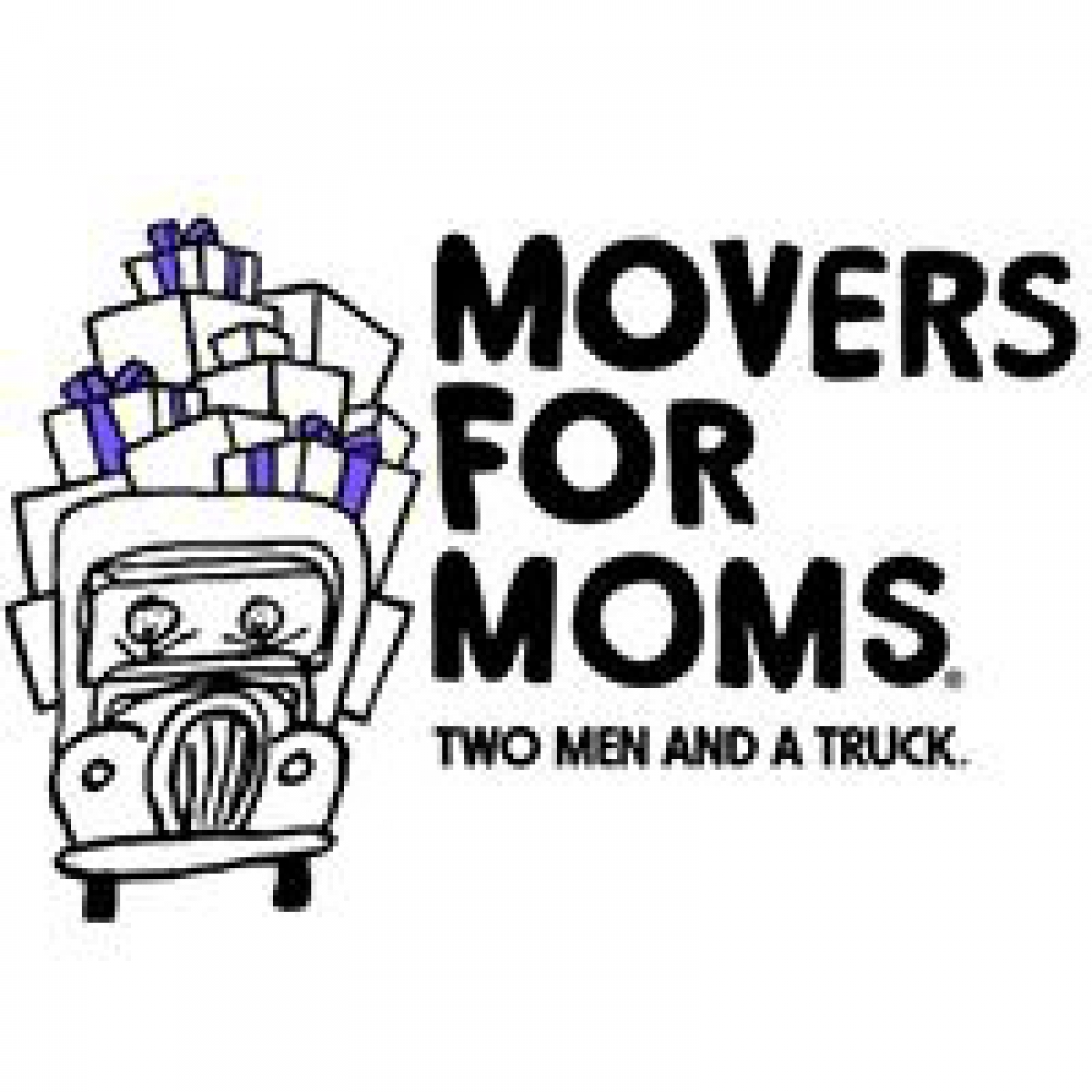 This Mother's Day, the Mobile Police Department partners with Two Men and a Truck to provide a special delivery to mothers who are victims of domestic violence and are living in a shelter. The community-supported program, called Movers for Moms, is designed to recognize those victims by arranging a delivery of donations to the Penelope House. All four police precincts, headquarters and the Central Events Mini Precinct downtown will serve as drop-off sites.
The collection drive ensures that the mothers living in a shelter will not be overlooked this Mother's Day. Anyone interested in helping mothers in need may drop off essential care and comfort items through the Friday before Mother's Day (May 11th). Two Men and a Truck will pick up and deliver the collected items to the Penelope House in time for Mother's Day.
2018 marks the 11th year for the Movers for Moms program and the sixth year that it's been a national program.
The Penelope House has provided a list of specific needs for the mothers living at the shelter (see attachment). For more information on Movers for Mom, call 251-316-5977.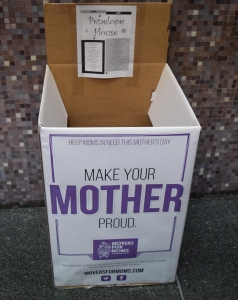 Drop-Off Locations
Precinct 1 - 850 Virginia Street
Precinct 2 - 5441 Hwy 90
Precinct 3 - 2165 St. Stephens Road
Precinct 4 - 8080 Airport Blvd
Central Events Mini Precinct - 320 Dauphin Street
Police Headquarters - 2460 Government Blvd
---
For inquiries contact MPD Public Affairs Office
Contact Phone #:
251-208-1918
Contact Email:
charlette.solis@cityofmobile.org
---
---
Back To News