---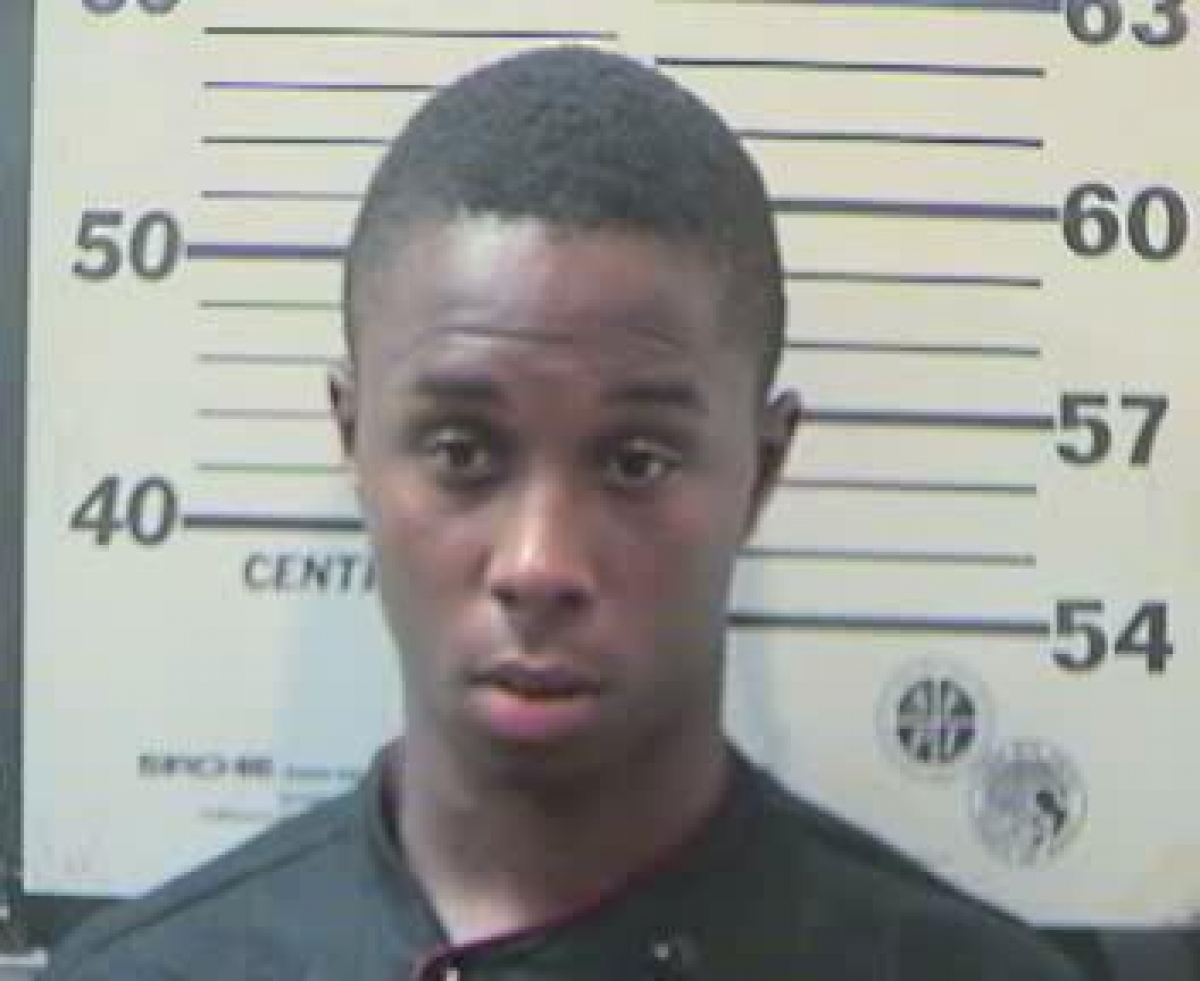 Mobile Police have identified the suspect connected to the homicide that occurred at South of Dauphin Apartments. Nathan Bartholomew, 23, is wanted for the murder of 20-year-old Mandrell Henley.
On Saturday, December 15, 2018 at approximately 2 a.m., police responded to South of Dauphin Apartments located at 3105 Dauphin Street in reference to one shot. Upon arrival, officers discovered Henley down in the bedroom. The victim appeared to have been shot. Henley was pronounced deceased on the scene.
Bartholomew is 5 feet 3 inches tall and weighs 130 pound. He is considered armed and dangerous.
Anyone with information on where Bartholomew can be located is asked to call 251-208-7211. Tips can also be submitted anonymously at mobilepd.org/crimetip.
***UPDATE***
On Tuesday, January 8, 2019, police through the course of the investigation, located and arrested Bartholomew.
---
For inquiries contact MPD Public Affairs Office
Contact Phone #:
251-208-1918
Contact Email:
charlette.solis@cityofmobile.org
---
Back To News