---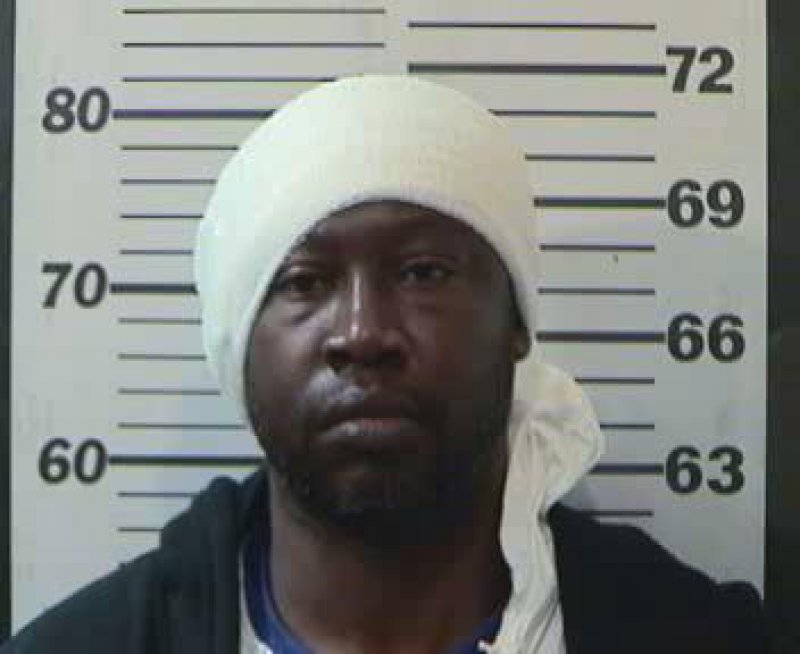 Mobile police have arrested the man who entered a woman's home yesterday morning to rape her. James Powe, 36, is charged with attempted rape first-degree and burglary first-degree.
On Sunday, January 21, 2018 at approximately 3:10 a.m., officers responded to the 2700 block of Farnell Drive in reference to a home invasion and attempt rape with injuries. The 22-year-old victim stated she was awakened by an unknown man standing in her room. The man said he had a gun and would hurt her if she did not comply with his demands.
When the victim refused to remove her clothing, Powe attacked her. She was able to free herself after her shoulder broke a bedroom window. The victim used the broken glass from the window to stab Powe multiple times in the head. Powe left her house.
The victim was transported to the hospital to receive treatment for her hand and shoulder injuries.
In 2000, Powe was convicted of rape in a Mobile case. He is a registered sex offender in Conecuh County, but is currently in violation of the Sex Offender Registration and Notification Act (SORNA).
Powe is at the hospital getting treatment for the cuts he sustained from the victim. Upon his release, he will be transported to Metro Jail.
---
For inquiries contact MPD Public Affairs Office
Contact Phone #:
251-208-1918
Contact Email:
charlette.solis@cityofmobile.org
---
Back To News