---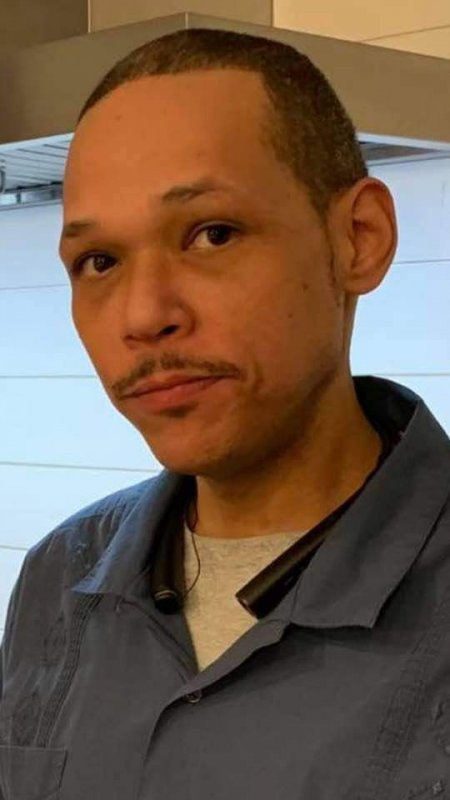 The Mobile Police Department needs the public to help further the investigation of a traffic fatality that occurred six months ago. The victim was hit and killed by a vehicle that did not stop after the collision and left the scene.
On Saturday, February 22, 2020 at approximately 5:54 a.m., police responded to a report of one struck by a vehicle in the area of West I-65 Service Road South. Upon arrival, officers located the man, later identified as 34-year-old Norberto Hernandez, in the roadway. Hernandez was pronounced deceased on the scene.
Preliminary investigation revealed that Hernandez was walking with his wife on West I-65 Service Road South when he was struck by one maybe two vehicles, which left the scene. Witnesses on the scene reported seeing Hernandez get struck by what is believed to be a brown or dark-colored van.
Hernandez was from Hattiesburg, Miss. and was in town with his job doing construction work.
Anyone with information concerning this incident, regardless of how small the detail, is asked to call Mobile Police at 251-208-7211.
---
For inquiries contact MPD Public Affairs Office
Contact Phone #:
251-208-1918
Contact Email:
charlette.solis@cityofmobile.org
---
Back To News