---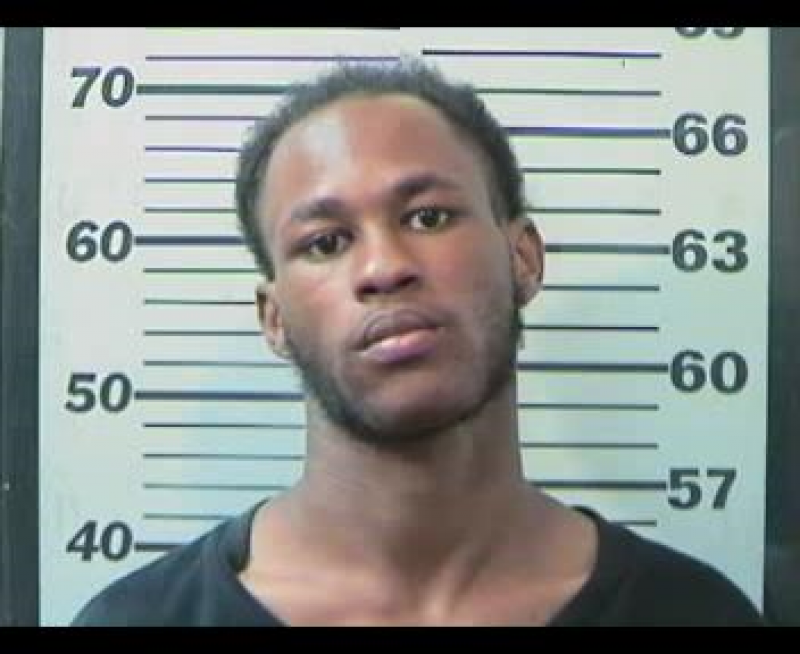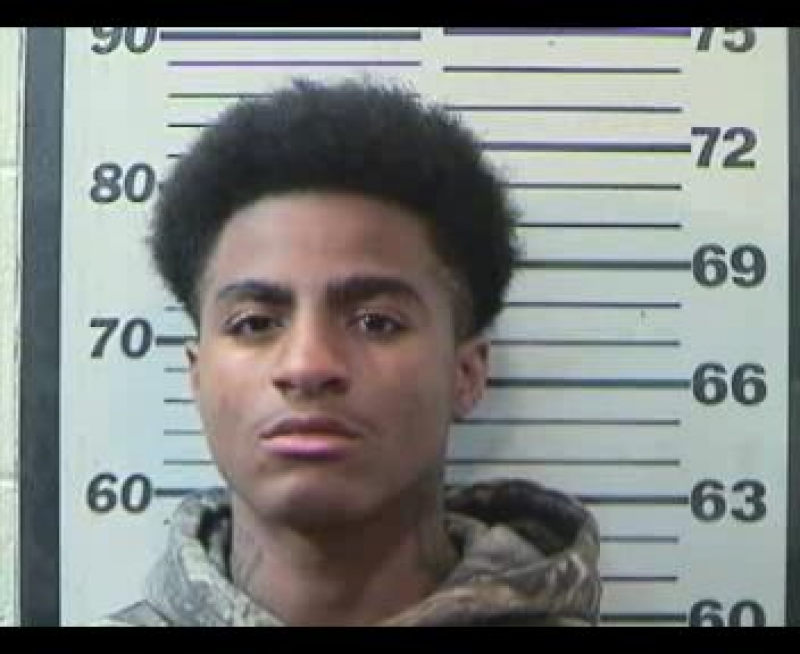 Mobile Police have arrested the suspects connected to the carjacking that occurred Wednesday, May 2, 2018 at approximately 5:41 p.m. Darryl Campbell, 18, and Justin Lambert, 17, are responsible for shooting the 73-year-old male victim and stealing his vehicle.
When police responded to the 2100 block of Robinson Drive for a report of one shot, they found the 73-year-old victim in the roadway with a single gunshot wound to his side. The victim told officers an unknown male approached him as he exited his vehicle, produced a handgun and demanded his property. The suspect fired a single shot striking the victim in his side. The suspect then took his vehicle and fled the scene. The victim was transported to the hospital.
Campbell is charged with robbery first degree, assault first degree, carrying a pistol without a permit, and attempting to elude. During the apprehension, Lambert was driving the stolen vehicle and was in possession of a stolen firearm. He is charged with receiving stolen property first degree, receiving stolen property fourth degree, and attempting to elude.
The victim's vehicle, a 2008 Jeep Compass, was recovered. The victim is currently listed in critical but stable condition.
---
For inquiries contact MPD Public Affairs Office
Contact Phone #:
251-208-1918
Contact Email:
charlette.solis@cityofmobile.org
---
Back To News