---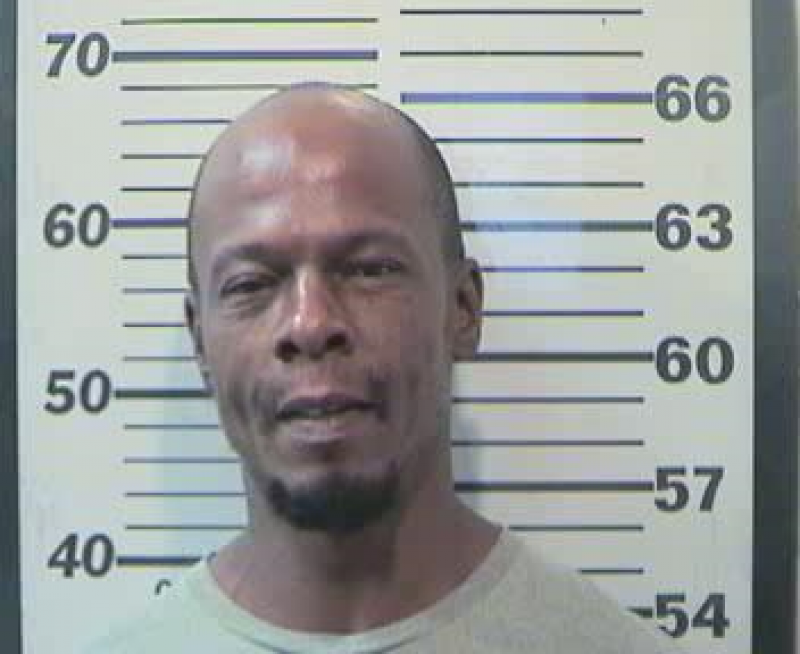 The Mobile County Street Enforcement Narcotics Team arrested the man who has been a ring leader in importing and distributing multiple pounds of crystal meth into the Mobile area. The arrest came after the execution of a search warrant at his residence on Wellborn Woods Drive this morning April 21. He is identified as 43-year-old Corey Hughes.
During the raid, officers seized half a kilo of crystal meth valued at over $50,000 and two pistols, which Hughes is prohibited from possessing as a convicted violent felon. He was on parole for first-degree assault out of Talladega County, where he was indicted for attempted murder but pled guilty to assault first degree.
Hughes is being held in Mobile County Metro Jail on charges of trafficking methamphetamine, possession of marijuana first degree, possession of drug paraphernalia, and possession of a pistol by prohibited person. Due to a one year old child living in his residence, he has an additional charge of chemical endangerment of a child.
This case will also be presented to federal authorities to push prosecution for violations of federal drug and firearms laws.
---
For inquiries contact MPD Public Affairs Office
Contact Phone #:
251-208-1918
Contact Email:
charlette.solis@cityofmobile.org
---
Back To News