---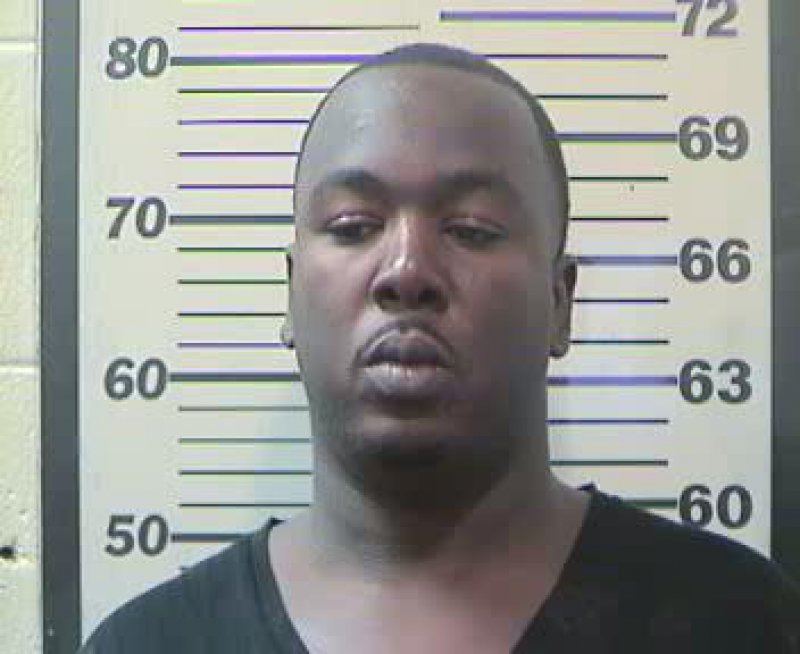 The Mobile County Street Enforcement Narcotics Team arrested two people in connection to trafficking meth at a Maison DeVille apartment on 3920 Berwyn Drive South. One man also faces a charge of two counts of chemical endangerment of a child.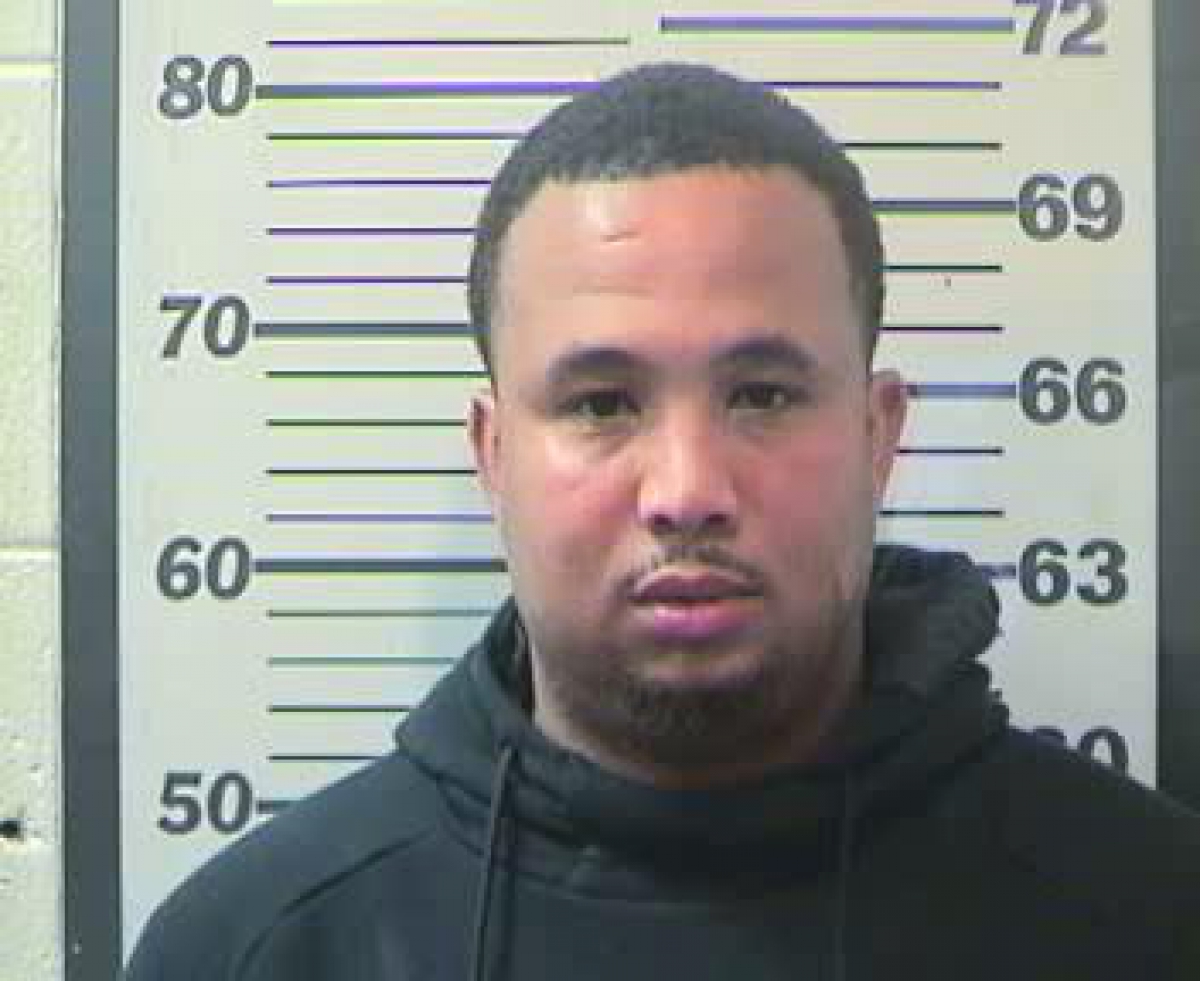 Two children, under the age of 5, were in the home when officers executed a search warrant and raided apartment #187 on Thursday, Jan. 12, 2017. This apartment was being used as a distribution point for large quantities of crystal meth despite children present.

29-year-old Teriyakias Gillian, the father of the young children, was arrested and charged with two counts of chemical endangerment of a child, trafficking methamphetamine, possession of marijuana first degree, and possession of drug paraphernalia.
Deontya Mccall, 31, of Montgomery, Alabama was arrested for trafficking methamphetamine.
One kilo of crystal meth was seized, which officers said was within easy reach of the children, along with a small amount of marijuana, $1,400 cash, and a Dodge Ram truck. The drugs have a final street value of over $100,000.
The raid was part of a large-scale ongoing investigation into the trafficking and distribution of crystal meth in the Mobile area.

The two children have been placed in the custody of their mother who was at work during the time of the incident.

Both Gillian and Mccall are currently in Metro Jail without bond.
---
For inquiries contact MPD Public Affairs Office
Contact Phone #:
251-208-1918
Contact Email:
charlette.solis@cityofmobile.org
---
Back To News