---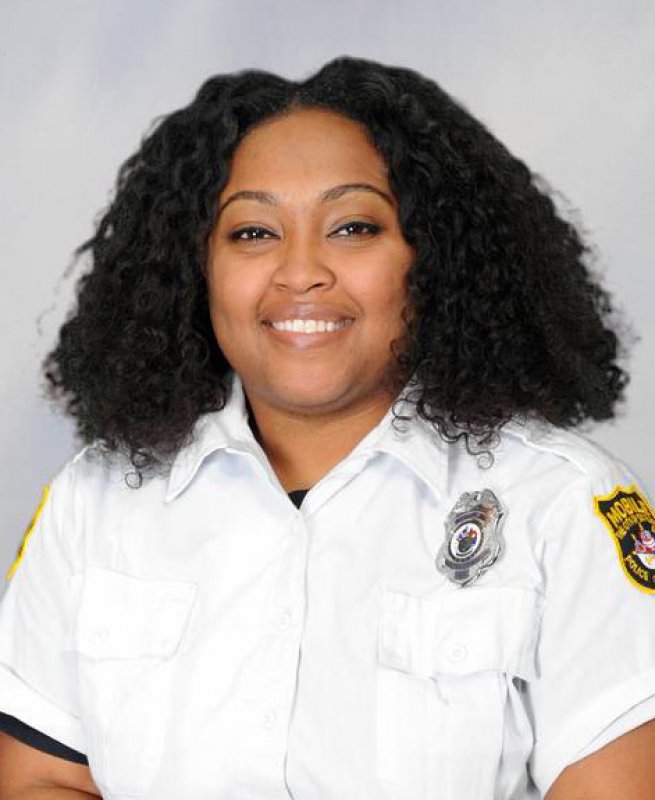 The Mobile Police Department recognizes Kirby Briggs as the Civilian Employee of the Month for July 2020. Hired in December 2012, Briggs serves as a public safety dispatcher and communications training officer in the Communications Unit. Over the course of five days during the month of July, she input a total of 171 calls into the system for service to be dispatched. This was done while she continued to monitor phone traffic from a secondary position.
Briggs is most commended for doing an exemplary job in assisting officers with a pursuit. On July 20, 2020, Cyber Units coordinated with the Street Crimes Detail in a pursuit of a stolen vehicle that had been involved in residential burglaries in the Third Precinct area. Briggs made sure backing units were in the area, patched in the channels, and notified the field supervisor.
She followed policy and procedures and did an outstanding job performing the echo procedure without being intrusive on the channel. Briggs remained calm and in control as she relayed information to the units.
The pursuit lasted 20 minutes with speeds at times in excess of 115 mph. The pursuit culminated in a foot pursuit in the area of Lowes located at 4401 Rangeline Service Road North. Both subjects who were occupying the stolen vehicle were apprehended.
In the Communications Unit, the sheer number of incoming calls alone is extremely stressful, even for seasoned call takers. But Briggs takes everything in stride and with a positive attitude.
She is also praised for her skills in coaching new employees on how to handle incoming emergency calls and prioritize non-emergency calls. According to her supervisor, Briggs has a calmness about herself that is conductive to creating an enjoyable training environment, making the daunting task of learning the momentous job less stressful for new employees.
---
For inquiries contact MPD Public Affairs Office
Contact Phone #:
251-208-1918
Contact Email:
charlette.solis@cityofmobile.org
---
Back To News