---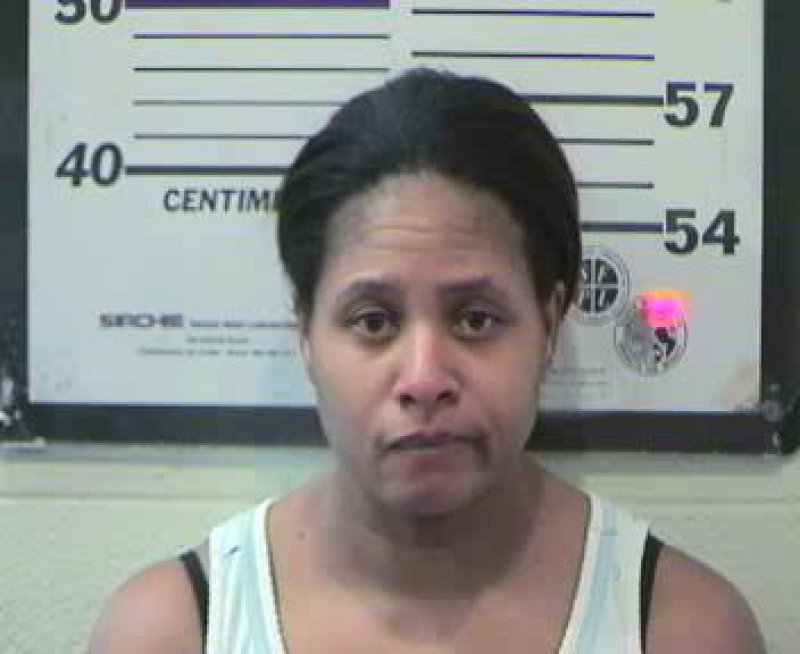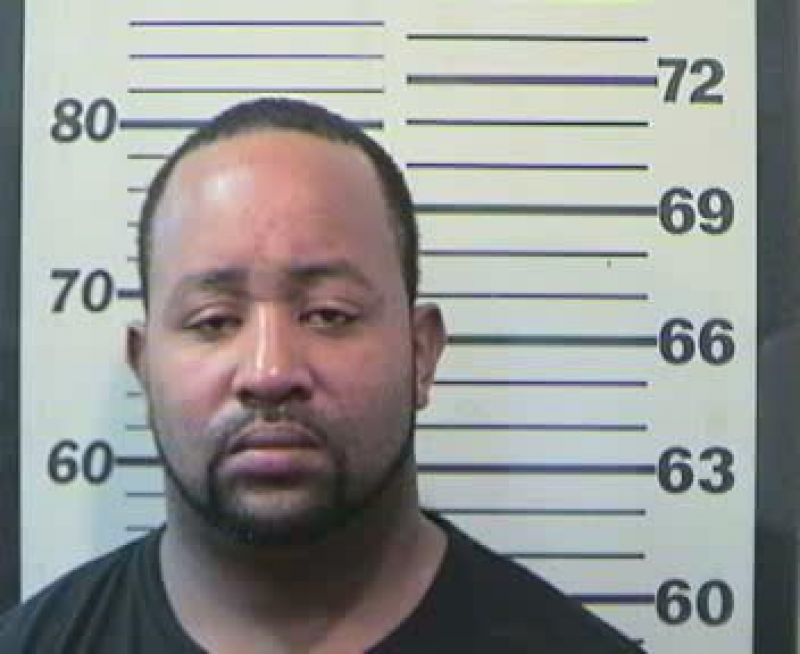 A house on Celeste Road in Saraland was raided by the Mobile County Street Enforcement Narcotics Team Tuesday night and two of the residents were arrested.
Officers seized nearly five ounces of crystal meth, over an ounce of powder cocaine, several ounces of marijuana, several dozen prescription narcotic pills, and $18,000 in cash.
Jamiqua Trashelle Glass, 40, and Reginald Carlos Pettway, 39, were charged with trafficking methamphetamine, trafficking cocaine, possession of a controlled substance, possession of marijuana first degree, and possession of drug paraphernalia. Due to the presence of an infant in the house where the drugs were being stored, Glass and Pettway face a charge of chemical endangerment of a child.
Both are currently being held in Metro Jail without bond pending a hearing.
The investigation into the large-scale illegal drug operation was in collaboration with the Alabama National Guard Counterdrug Program.
---
For inquiries contact MPD Public Affairs Office
Contact Phone #:
251-208-1918
Contact Email:
charlette.solis@cityofmobile.org
---
Back To News