---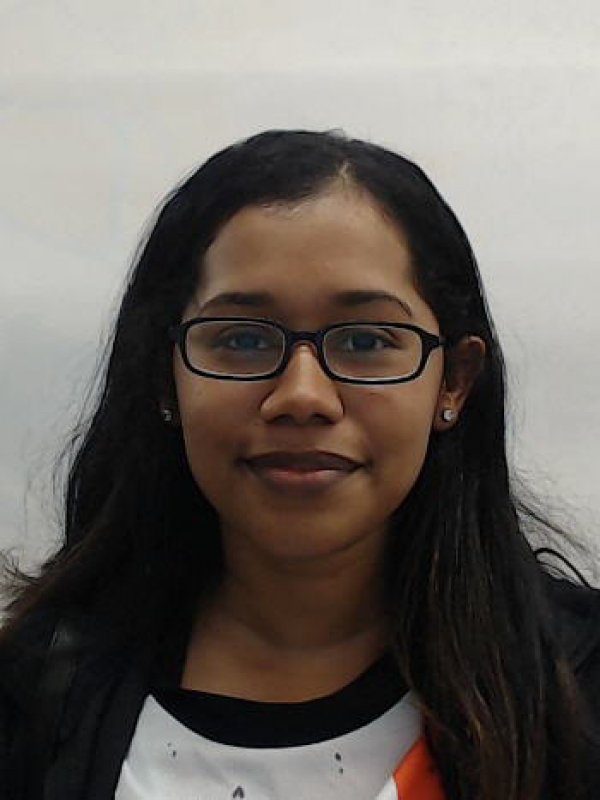 The Mobile Police Department honors Paulita Holmes with the Civilian Employee of the Month Award for September 2020. Hired February 2020, Holmes is a public safety dispatcher in the Communications Unit. She is recognized for her dedication of duty, quick thinking and servitude to both citizens and officers.
On September 1, 2020 at approximately 8:05 p.m., Holmes began receiving calls of shots fired in the area of McVay Drive North and Dauphin Island Parkway related to that of a drive-by shooting. She got a report of a person down in a dark-colored Grand Marquis. Upon officers arriving on the scene, Holmes was advised that the victim was possibly deceased.
Almost immediately, Holmes received another call from a complainant stating that her 16-year-old son had been shot in the leg at the same intersection. However, he went home to the 1400 block of Brooke Avenue and the mother was requesting medical for him.
Again, almost immediately, Holmes received another call from a complainant at Homewood Suites, 1388 West I-65 Service Road South, who stated that she had bullet holes in her vehicle. Fortunately, no one was injured in the vehicle she was traveling in, as it also occurred at that same intersection.
Holmes is applauded for her work on this incident. She never missed a beat and was able to keep up with all the extremely chaotic traffic. Holmes managed to get requests for the Homicide Unit and ID Unit started while dispatching other units to calls that came into her pending list that were not related to this call.
Holmes is nearing the final phase of her radio dispatch training and really impressed her trainer. She was able to handle the situations with little to no assistance. And, she was calm, maintained her composure and showed extreme professionalism.
---
For inquiries contact MPD Public Affairs Office
Contact Phone #:
251-208-1918
Contact Email:
charlette.solis@cityofmobile.org
---
Back To News