---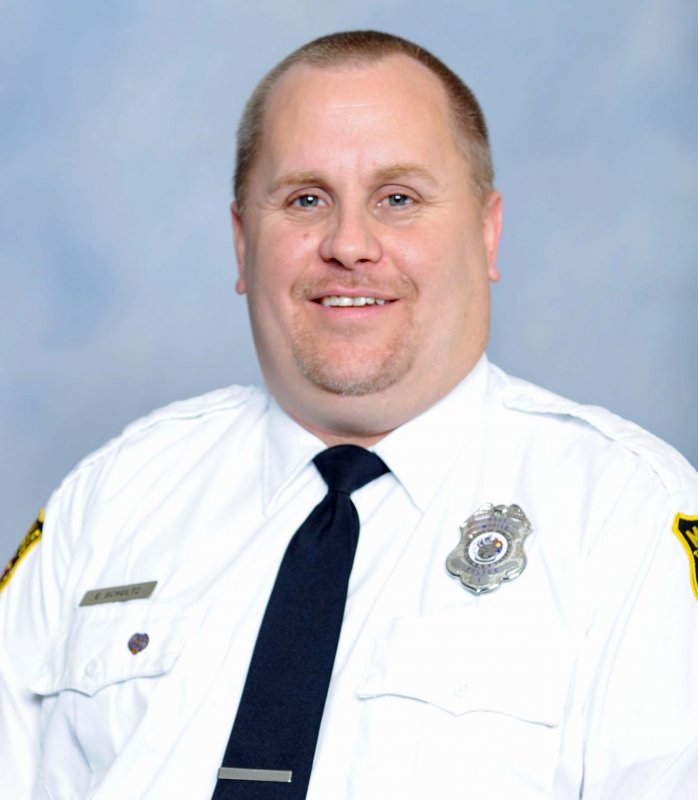 The Mobile Police Department recognizes Eric Schultz as the Civilian Employee of the Month for August 2020. Schultz is a public safety dispatcher II in the Communications Unit with 13 years of experience. During the month, he inputted 354 events into the system while acting in the capacity of call taker or radio dispatcher.
Noted as an excellent dispatcher, Schultz is often counted upon to work a radio channel majority of the time. Working a radio position is often a heavy workload, but he never complains.
Schultz is commended for the excellent work that he produces. Such was the case on Sunday, August 23, 2020 when he was assigned to dispatch on the Fourth Precinct. At 11 a.m., Schultz received a call in reference to a stolen vehicle traveling northbound on University Boulevard from Overlook Road.
Instantaneously springing into action, Schultz dispatched Fourth Precinct Units. He successfully kept all units abreast and coordinated with the Prichard Police Department dispatchers alerting them that the suspect was headed in that direction. He also coordinated with the Third Precinct dispatcher to send additional units to assist. All the while, Schultz kept up with all of the unrelated radio traffic.
Schultz is praised for effectively coordinating a group effort to assist in the apprehension of two dangerous suspects and the recovery of a stolen vehicle.
---
For inquiries contact MPD Public Affairs Office
Contact Phone #:
251-208-1918
Contact Email:
charlette.solis@cityofmobile.org
---
Back To News