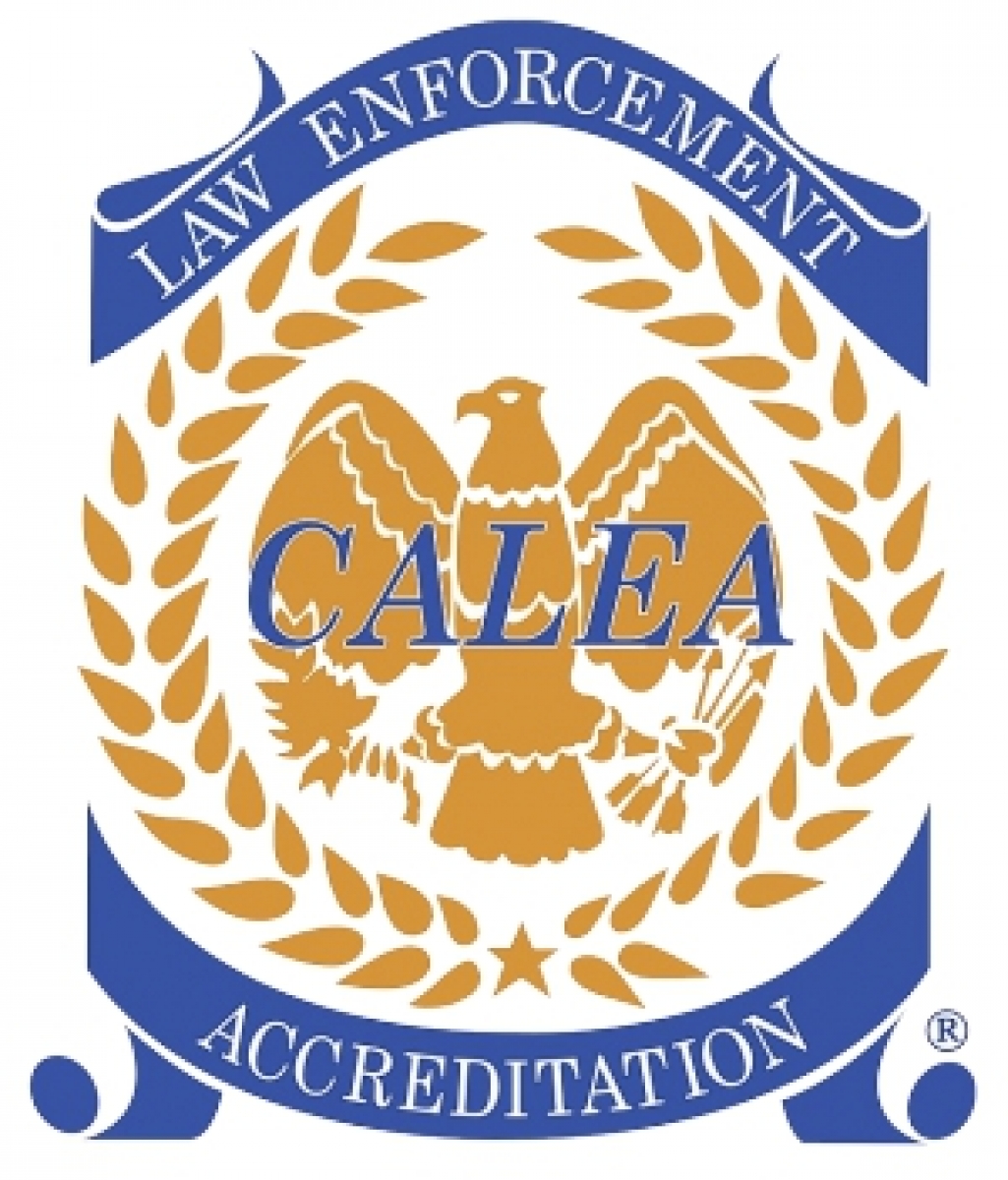 In July 1994, the Mobile Police Department was initially accredited by the Commission on Accreditation for Law Enforcement Agencies (CALEA).
Accreditation from CALEA is based on standards that are established to reflect the best practices for law enforcement agencies. Pursuing accreditation from CALEA is a voluntary task. Opening up the doors to the Mobile Police Department to be assessed by CALEA is a way of holding ourselves accountable and to show the public that we are striving to abide by the highest standards in order to provide them with the best services we can.
Being accredited by CALEA acknowledges that the Mobile Police Department follows the best practices for a public safety agency. It is recognition that our leadership, operational guidelines, and community services are in accordance with professional standards of excellence. It shows that we are motivated in ensuring that we provide the highest quality services to our community.
Accreditation Contact:
Sgt. John Spottswood, Accreditation Manager
Phone: (251) 208-1838
Initial Accreditation: July 30, 1994
Reaccreditation: July 30, 1999
Reaccreditation: July 30, 2002
Reaccreditation: July 30, 2005
Reaccreditation: July 30, 2008
Reaccreditation: July 30, 2011
Reaccreditation: July 30, 2011
Reaccreditation: July 30, 2014
Reaccreditation: July 30, 2017
Reaccreditation: July 16, 2021